Michigan 17 Year Olds May Soon Be Able To Serve Alcohol
monkeybusinessimages/ThinkStock/GettyStock
The state of Michigan will possibly soon have waiters and waitresses who are 17-years-old serving alcohol to customers.
Michigan Drinking Age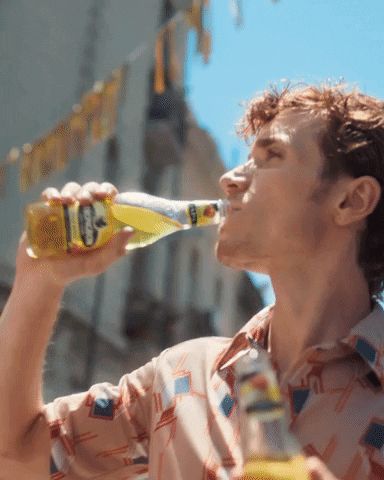 I am older enough to remember when the drinking age in Michigan was 18-years-old. I wasn't old enough to partake but was aware of the situation.
In 1972, Michigan was one of the first states to experiment with lowering the drinking age to 18. The rise of drunk driving accidents significantly increased so the state raised the drinking age back to 21 in 1978.
How Old Do You Have to Be to Work in a Bar in Michigan?
Whether you work in a bar or a store that sells alcohol, in the state of Michigan you must be 18-years-old to sell or serve alcohol.
Michigan Passes Bill That Allows 17-year-olds To Serve Alcohol
WOOD-TV reports that House Bill 4232 has passed in both Michigan's state Senate and House and will soon be on the desk of Governor Gretchen Whitmer. If signed by the governor, it will allow 17-year-olds to serve alcohol.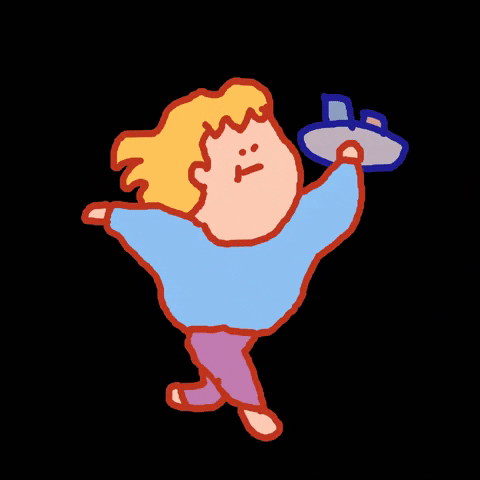 17-year-olds will still have to go through a training program in order to serve alcohol the same way anyone 18 or older would have to. There still will have to be a manager present at the location who is 18 years or older.
Why Lower Michigan's Server Age to 17?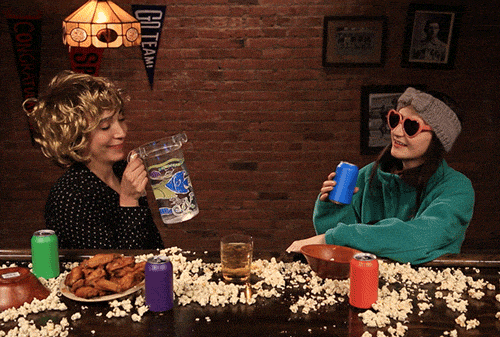 Like many other businesses, restaurants and bars are having a tough time filling positions. Lowering the server age to 17 will hopefully help fulfill the current demand for workers.
Currently, Maine is the only other state that allows 17-year-olds to serve alcohol.
Here is a link to the bill so you can take a closer look.
MORE: The Dangers of Energy Drinks
If Grand Rapids Bars Were Grand Rapids Girls