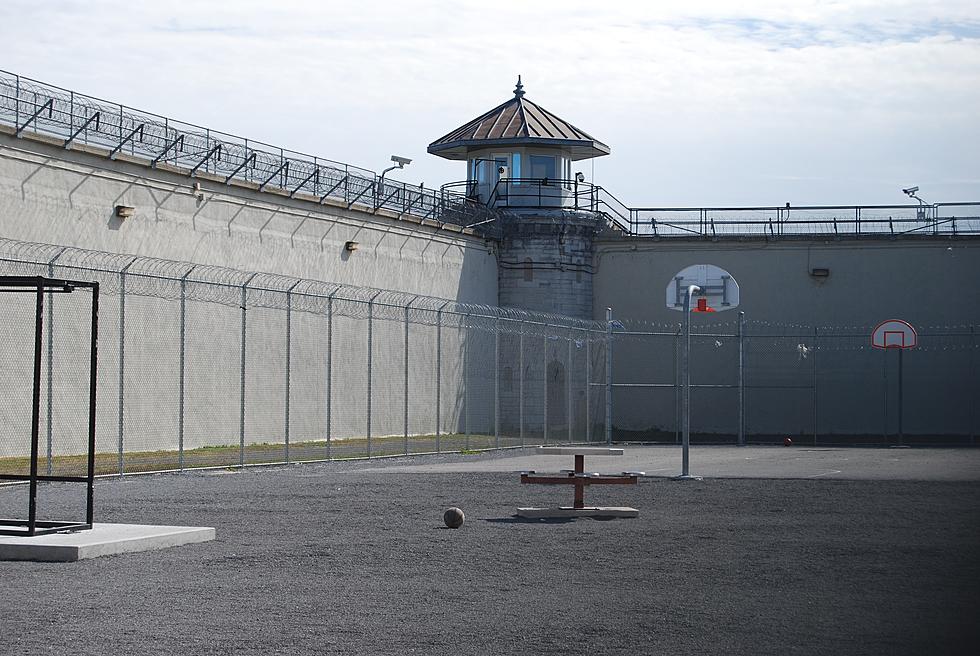 Not Smart – MI Inmate Threatens to Kill Prison Guard Hours Before His Release
Larry Farr; Unsplash
If you're about to be released from prison, the last thing you should do is threaten to kill a guard.
That's exactly what inmate Jemel Thompson did just hours before he was scheduled for release from Michigan's Milan federal prison. Not only did Thompson make the threat against a guard but he also bragged that there was nothing anyone could do about it. Boy, was he wrong.
According to The Detroit News, prosecutors unsealed a new criminal case Friday, hours before Thompson was supposed to walk free. Now, this guy is looking at another six years if convicted.
Apparently, Thompson wrote  "F--- Feds" and "I'm going (sic) kill (the guard's last name) on the walls of his cell.
Thompson told the guard that he was going to come up to the prison with his Bloods to kill him. Then he made a hand gesture like he was firing a gun.
After being warned not to threaten the guard, he said I don't give a s---," I'm going to kill him."
He kept threatening this guard over and over and eventually even threatened to kill his family.
My favorite part of the story is is when Thompson told the prison's psychology staff that he won't get into any trouble because he was scheduled to be released. Well, that is true. He was scheduled to be released but was quickly arrested again.
Thompsons, 32 has been in and out of jail since he was 16-years-old. At one point, he was convicted of arson for burning down a youth home.
Yeah, this dude needs to stay right where he is...behind bars.
Six MI Serial Killers That Are Currently Serving Life in Prison
Michigan does have a lot of great history, but also some dark sides too. Below you will find six Michigan serial killers that are currently serving life sentences.
Ten Funny Reviews of the Genesee County Jail
Have you ever read the reviews from the Genesee County Jail? Here are what I think are the ten funniest reviews of the jail from those that have been locked up.
See Every Prison in the State From Alger to Woodland.
Michigan is home to two federal prisons and around 30 other correctional facilities. Inmates include(d) Jack Kevorkian, Kwame Kilpatrick, and more.