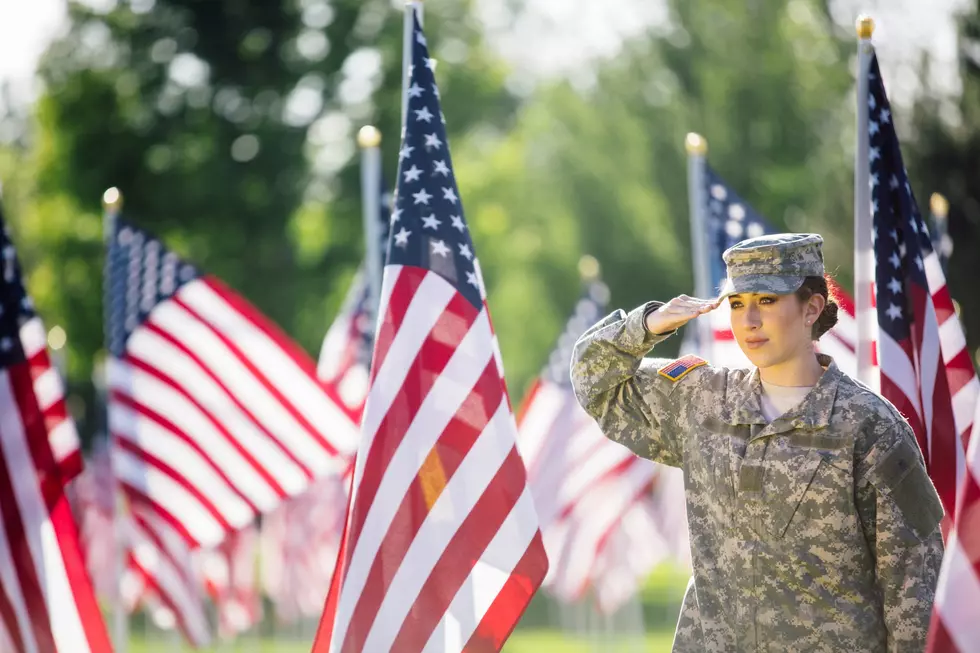 Mayor Schor Calls for National Guard at Capitol
MivPiv
I'm sure if you keep up with the news that you have heard about the FBI warnings that more protests are planned in DC and at all state capitol's in the United States. City Council President Peter Spadafore encouraged Lansing Mayor Andy Schor in a letter, City Pulse reports:
"Because we are living in anything but normal times and the jurisdictional quagmire of downtown presents its own challenges, I am asking you to work with the Lansing Police Department, the Michigan State Police, and Ingham County to request from Governor Gretchen Whitmer that the Michigan National Guard be deployed to help ensure that any First Amendment activities remain peaceful and that our residents are safe."
Mayor Schor then made the request to the Governor's office to have the National Guard "to assist Lansing Police if a violent disturbance in the downtown area surrounding the Capitol building occurs," Shor said. He says he's a firm believer in First Amendment rights to protest at the state Capitol. But he strongly stressed that it doesn't mean that anyone has a right to incite violence or cause destruction in our downtown.
Experts say Sunday is likely to be the big day for protests. Governor Whitmer will formally approve the deployment, her spokesperson said this event is being watched closely as an effort to ensure the necessary security measures are activated. City Council members support the move to bring in the National Guard, and Ingham County Sheriff Scott Wrigglesworth also supports bringing in the Guard. Michael Lackomar the Southeast Michigan Volunteer Militia Spokesman said his group plans to attend protests in Lansing on Sunday, and indicated his group welcomes the National Guard. What will happen in Lansing as far as the potential protests is hard to ascertain. Many Right-wing extremists these days are finding themselves banned from several social media outlets, and have begun using encrypted forms of communicating. Even Lackomar has no clue how many will show for the protests in Lansing.
This is all happening ahead of President-Elect Joe Biden's inauguration next Wednesday. Let's hope that after we get through these protests and get the swearing in of the new President accomplished, things will cool down and bit so we can concentrate on eradicating the Covid-19 virus.
Enter your number to get our free mobile app
Here are some tips for self-care during the pandemic: