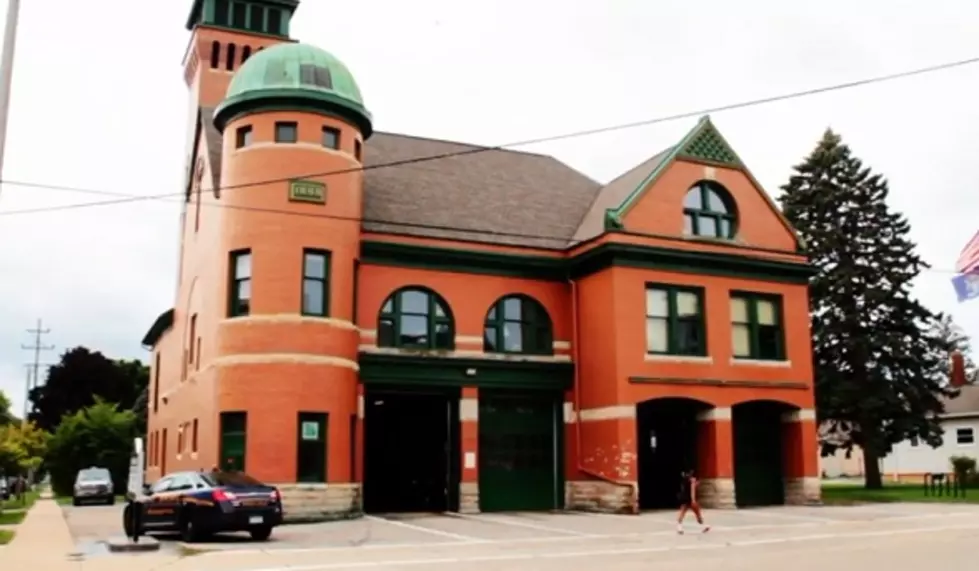 World's Oldest Continuously-Manned Fire Station is in Michigan
Screenshot courtesy of Fred LaPoint, youtube
The World's Oldest Continuously-Manned Fire Station is right here in Michigan!
The Manistee Fire Station became a member of the Guinness World Records when it celebrated it's 130th anniversary on Monday, June 17, 2019, .
The station has been continuously operating 24 hours a day, 7 days a week, 365 days a year - fully staffed, with regular wages since 1889.
After pouring over years of archival material, including thousands of texts & photos, and over 24 audio/video files, paramedic Fred LaPoint submitted the application for a World's Record which was accepted by Guinness. The city of Manistee is only 20 years older than the fire station, since its inception in 1869.
It's another thing that Michigan can be proud of!
MORE VINTAGE MICHIGAN!
The Original Tiger Stadium
Michigan Water Towers
Michigan Zoos, 1910s-1950s