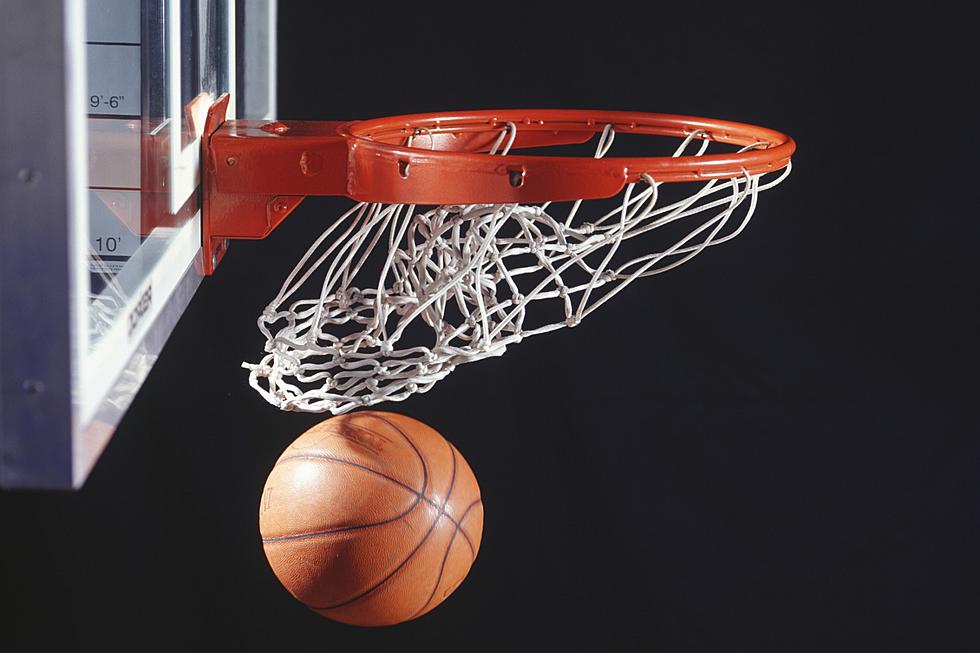 Legendary Everett HS Coach George Fox Passes Away
Getty Images
Former Lansing Everett high school boys basketball coach George Fox has passed away on Monday morning after spending the last few weeks in hospice, according to WVFN's and WILX's Tim Staudt.
Fox coached the legendary Lansing Everett squad, led by Earvin "Magic" Johnson, that won the Class A state championship in 1977.  He led the Vikings to a 27-1 record and a victory over Birmingham Brother Rice in the Class A final game at Crisler Arena in Ann Arbor, 62-56 in overtime.
The 1977 state title was the crown jewel of four years of stellar play for the Vikings.  In 1975 (Earvin's sophomore year), the Vikings lost in the Class A quarterfinals to Dearborn Fordson, 58-55.  In 1976, Everett made it to the semifinals before losing to Detroit Catholic Central, 68-60.  And the year after Johnson graduated, 1978, the Vikings went 24-2 and lost to Flint Northern in the semifinals, 53-50.
RELATED: Magic Johnson Remembers George Fox
As a high school player in the 1950's at Fowler High School, he was the captain of the 1952 Class D state championship team for the Eagles that went 23-1.
After high school, he starred at Alma College, where he was the Scots' Most Valuable Player in both 1953 & 1954.
His record at Everett was 350-125.  And with the state title his Vikings won in 1977, he became the first man or woman to win a state title in Michigan both as a player and a coach.
Fox was inducted into the Greater Lansing Sports Hall of Fame in 1990.  His Everett squad was inducted into the GLSHOF in 2012.  The Fowler squad that he captained in 1952 was inducted in the GLSHOF in 2011.
Michigan State Alumni Who Own Professional Sports Franchises
MSU is one of the universities with the most alumni who own franchises among the four major professional sports leagues in North America.