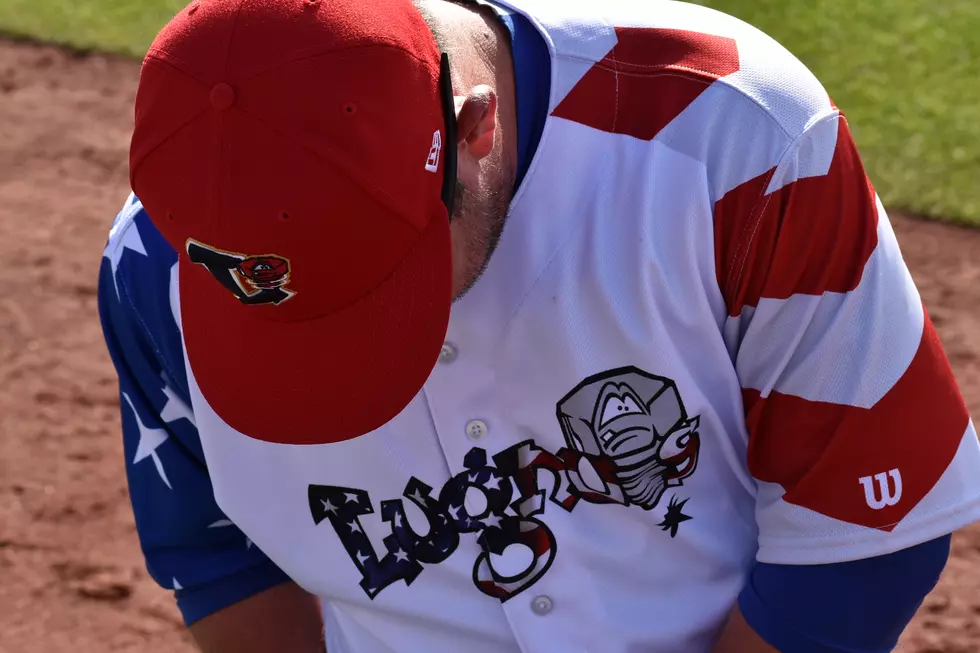 Lansing Lugnuts Change Mask Policy At Stadium
Credit: McConnell Adams TSM
I've been craving the ways of the old here lately. A good movie night and even a good old baseball game have sounded super appealing lately, and I think that's partly due to the year of not being able to do anything. Like, many, I'm ready for that next adventure! Whether that be to the movie theater or the baseball park.
Nothing beats a good old Lugnuts game either! The food, the specialty nights, and the fireworks at the end of the night to wrap the night all up. It's all a big Lansing tradition you just can't pass up.
The Lugnuts just recently announced that they are going to be changing their mask policy at the stadium for those who elect to outdoor seating this season, effective immediately.
All summer long, as long as you're in an outdoor seating area, you won't be required to wear your masks. This does follow the CDC and Michigan Mask policy, according to WILX.
As long as you're fully vaccinated, you can go maskless in their indoor spaces, such as the suites, Nuts and Bolts team store, The Clubhouse, and other locations. If you're not fully vaccinated, you'll want to bring that mask along with you.
CHECK THESE OUT: Inflatable Kiddie Pools For Adults
LOOK: Route 66's quirkiest and most wonderful attractions state by state
Stacker
compiled a list of 50 attractions--state by state--to see along the drive, drawing on information from historic sites, news stories,
Roadside America
, and the National Park Service. Keep reading to discover where travelers can get their kicks on Route 66.
MORE TO EXPLORE: The Best Places for a Michigan Picnic
MORE: Remembering Lake Lansing Amusement Park