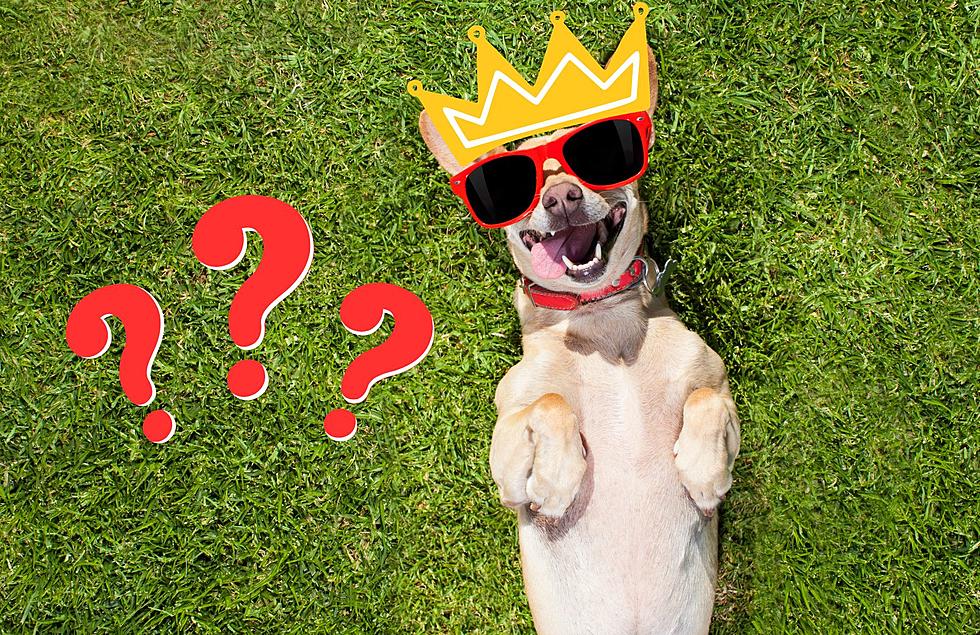 Is This Really Michigan's Favorite Dog Breed?
Canva
Our furry friends make the world go round!
Your puppy is most likely your favorite dog breed.
You may be in the majority or you may not agree, but there is a dog breed that is a favorite for the whole state.
Shane Co. has made a list of the country's favorite dog breeds and Michigan's may surprise you or you may agree.
What is Michigan's favorite dog?
If you have this breed of a pup, you seem to be in the majority.
Michigan's favorite dog breed is an English bulldog!
"Kind but courageous, friendly but dignified, the Bulldog is a thick-set, low-slung, well-muscled bruiser whose 'sourmug' face is the universal symbol of courage and tenacity. These docile, loyal companions adapt well to town or country."
Michigan is not alone in its love for English bulldogs.
Arizona and Pennsylvania also have a big love and appreciation for the little pups. This makes English bulldogs tied in third place with Chow Chows as the most popular puppies overall.
Besides the English bulldog, a close cousin seems to also be a favorite of a specific Michigan city.
According to American Kennel Club, French bulldogs were the most popular dog breed last year for the second year in a row.
"The Frenchie is playful, alert, adaptable, and completely irresistible. The French Bulldog resembles a Bulldog in miniature except for the large, erect 'bat ears' that are the breed's trademark feature. The head is large and square, with heavy wrinkles rolled above the extremely short nose."
10 West Michigan Dogs You Should Be Following On Instagram
There are so many good boys and girls in West Michigan that will leave you wagging your tail