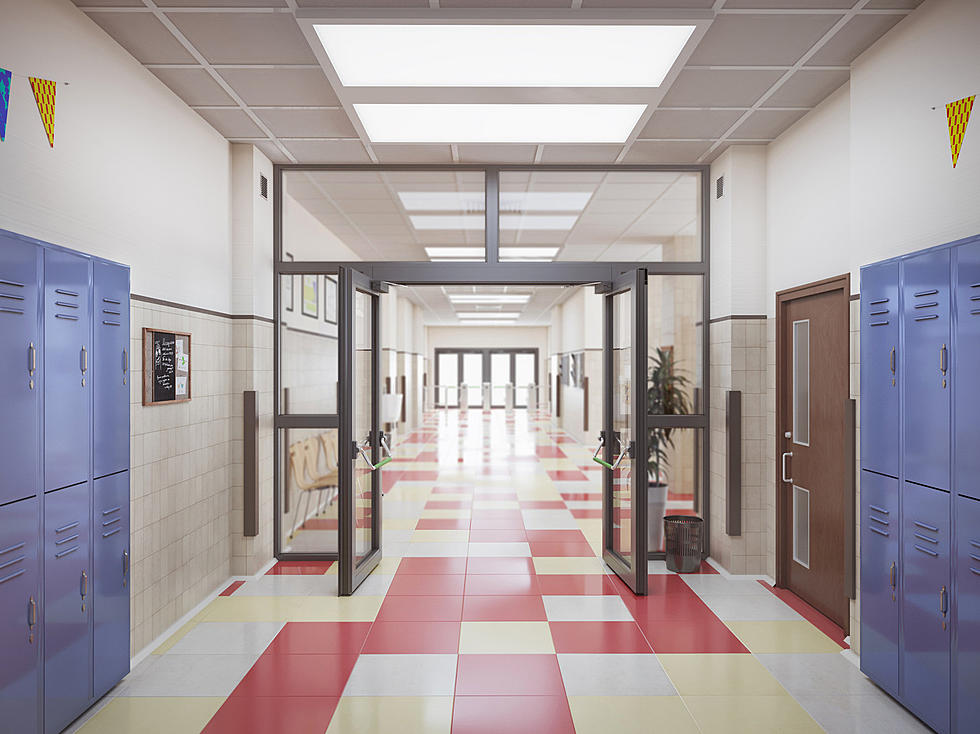 Howell High School Students Attack Autistic Classmate [VIDEO]
urfinguss
I understand innocent until proven guilty and that there are two sides to every story - but both of those statements are hard to wrap your head around after watching this viral video.
As you will see in the video below, shows two students beating up a fellow classmate at Howell High School. Adding insult to injury, one of the young men involved in the attack, takes the victims shoes right off of his feet and runs away with them. According to WXYZ the victim in the video is Autistic.
Devils advocate - did the shoes belong to one of the assailants? Maybe - but I am highly doubtful. Additional reports indicate all involved are cooperating with the police, and  criminal charges may filed.
Like I said, I know it is not right to make assumptions but damn - two on one is never cool. Whatever the issue was and or is, fighting is not the answer. I know that is easier said than done.
Let me know what you think after you watch the video. As you will see in the video, the parents featured are upset. One woman said she wanted to cry. At this time, I do not know if any of the students involved have been suspended, but the school district did release the following statement to WXYZ,
Howell High School and Howell Public Schools are aware of a video circulating that shows an assault on a student that took place shortly after the school day concluded.

The incident was reported to the high school team by fellow students. Upon learning of the incident, the high school worked quickly to identify those involved. As a school and a district, we do not tolerate this type of behavior.

The school has started the discipline process per the district's student handbook, and law enforcement is involved.
MORE: Problems That Can Be Caused By Sleep Deprivation
UP NEXT: Symptoms of Winter-Onset Seasonal Affective Disorder