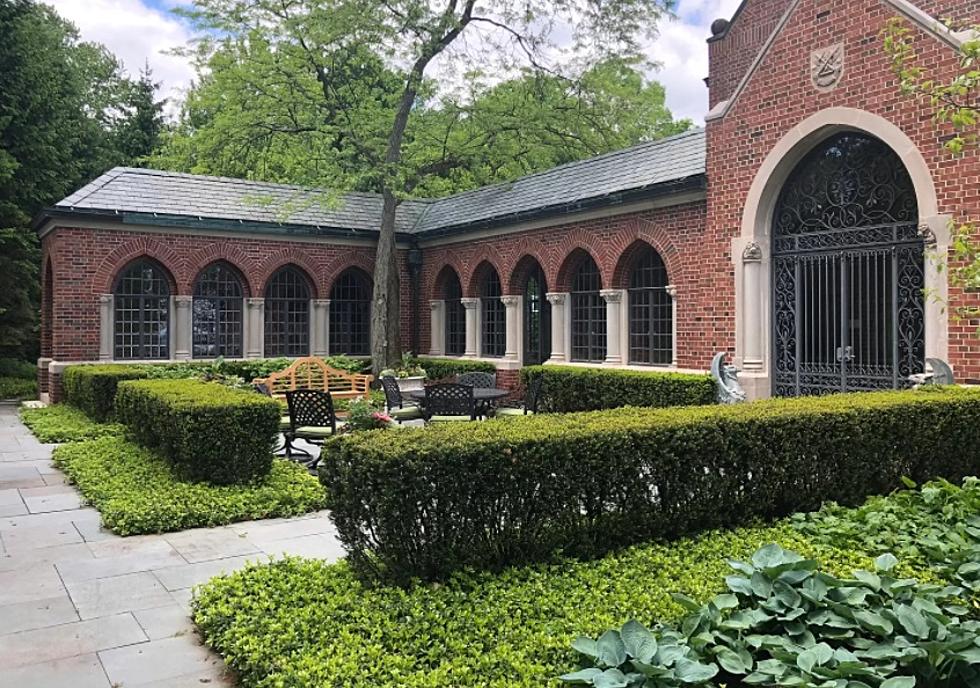 This Michigan Mansion Seems To Be Out Of A Harry Potter Movie
Ann Lyon Properties via Zillow
Ever dream about living out a Harry Potter fantasy?
There is a mansion here in Michigan, that I believe will make you feel like you're in a Harry Potter movie. If it doesn't give you those vibes, then you'll definitely agree it is from a time of elegance, even if it was only completed in 2001. 
Take a look inside the mansion, and prepare to fall in love.
Wait, did we mention, it is a lake house too?
Take A Look Inside This Michigan Mansion That Seems To Be Out Of A Harry Potter Movie
Maybe you'll see something else out of the house. However, the type of vibe I got from it was straight out of the castle of Hogwarts. I need to stay off Zillow and stop looking at these lakefront homes, but can you blame me? Take a look inside and see if you agree or disagree.
Fancy enough to house a Princess and a Prince, even Dracula himself, what did you think?
My favorite part of this mansion was the repetitiveness of the high ceilings and chandeliers.
Frankly, I didn't know Michigan had much of a market for Mansions. Until I changed some settings on Zillow, I didn't see too much. Looking around, you'll definitely find yourself a little shocked.
You don't just see mansions on a random drive out and about either.
What did you think of our analysis on the home? Did we hit the headline, just right? Or do we need to do some editing?
You can let us know by downloading our free station app. We also talk back on social media if you want.
Let us know!
Huge Battle Creek Property Includes a Mansion & Three Other Houses
A mansion for sale in Battle Creek is the definition of lavish. In fact, the property is so large that it includes three other homes.
Take a Peek Inside Eminem's Oakland County Mansion
At one time, this mansion was known as the Kmart Mansion because it was owned by the CEO of Kmart before it was purchased by Eminem in 2003. The rapper lived in this house in Oakland County as recently as 2017 and has since purchased another beautiful home in Clinton Township.
The furniture inside the 17,500 sq. foot crib isn't Eminem's, but the outside pictures are reported to be older photos, so yes, we are led to believe the cars did belong to Mr. Mathers.
This Million Dollar Williamston Mansion Has Its Own Treehouse [PHOTOS]