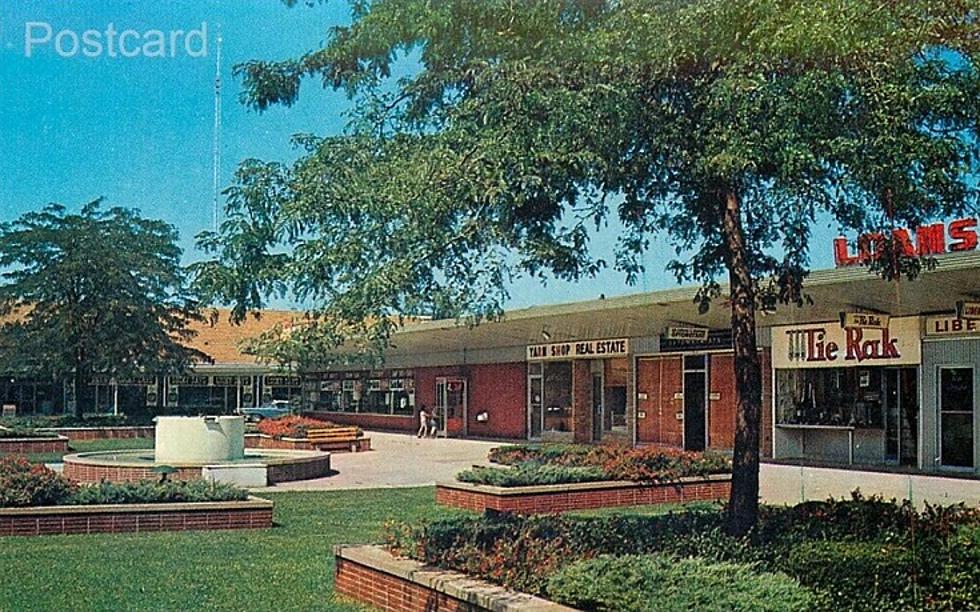 Take a Look: Frandor Shopping Center Facts and Photos, Lansing
available @ worthpoint.com
Regarding the Frandor Shopping Center, DID YOU KNOW:
1) It opened in 1954.
2) It was built on a former golf course.
3) It was Michigan's second regional shopping center.
4) It got it's name from "Francis" and "Dorothy" Corr.
5) It had an amusement park.
6) It had a miniature golf course.
7) It was home to the Spartan Twin Theater...and the Spartan Triplex
8) Holden-Reid clothiers have been there since the beginning.
9) Kiddie rides
10) Pony rides
With the malls and strip malls so closeby, Frandor still brings in the customers. It's a Lansing/East Lansing tradition and it's so cool that local residents have kept it alive, even with the ever-changing tastes and fickleness that our country's trends are famous for.
The Lansing State Journal did an excellent article on Frandor in 2015 that has vintage photos and more info you should read. See that article for yourself here...then go buy something in Frandor, have a cuppa coffee at Panera and a coney at Sparty's! See more of what Frandor has to offer at shopfrandor.com.
Yup, the amusement center in Frandor has been gone for years now, but you can still re-live your (or your child's) memories of the kiddie rides that were so popular back then. See - one more time - a smidgen of the fun we kids used to have at KiddieLand in Frandor. Is there anything like this around anymore that we can take kids to? And I don't mean a one-cent horsie ride in front of a department store...
Frandor Photos
MORE LANSING STUFF!
Life In Lansing, 1850s-1960s
Lansing Restaurant Memorabilia
Vintage Photos of East Lansing