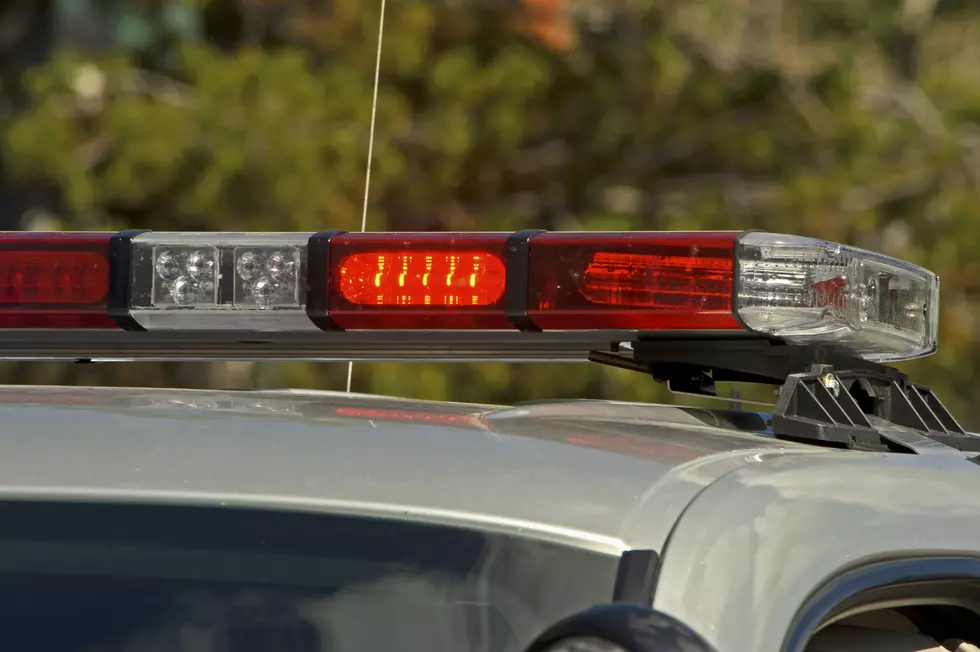 Four Kidnapped Siblings From Michigan Found in Cab of Semi in Florida
MRaust - Getty Stock / ThinkStock
Four children from Michigan who had been kidnapped by their non-custodial father were discovered in the cab of his semi-truck in Riviera Beach, Florida.
The children, ranging from three to 10 years old were allegedly abducted from Saginaw County by their father, Joses Braxton in April of this year. Braxton is a long-haul truck driver and was wanted for felony parental kidnapping.
Only One Child Reported Missing
According to the Sacramento Bee, US Marshals were looking for Braxton in connection with the kidnapping of only one of his children. When they closed in on him last Thursday (9/15), officers found three other children in the truck. Those children were fathered by Braxton with another woman and had not been reported missing since he abducted them roughly one year ago.
Braxton was tracked down and apprehended as he was leaving a Walmart store in Riviera Beach, Florida.
US Marshals Make the Arrest
Deputy US Marshal Robert Watson tells the Detroit News that finding four children living in the cab of a semi truck is one of the strangest discoveries his department has ever made.
"It's hard for me to comprehend how they went day in and day out with nobody saying anything," Watson said. "Maybe folks don't want to get involved. There's a million reasons out there. But I'm just glad this story had a happy ending."
A children's service agency in Florida took temporary custody of the children before arrangements could be made to reunite them with their respective mothers.
Is This Michigan House Haunted ... Or Does It Just Have Good Bones?
Look carefully - you'll find a skeleton in every picture.
$1.9 Book Mansion in Detroit is Duplicate of Marie Antoinette's Palace
It's not Paris, it's Detroit, but when you're inside you may not be sure. Designed by architect Louis Kamper and built in 1911 for James Burgess Book Jr., the historic Book Mansion is on the market for $1.9 million in Detroit, Michigan. It was designed by renowned architect, Louis Kamper, and is modeled after Marie Antoinette's Palace, The Petit Trianon, in Versailles so you know it is pure elegance. Inside you will find 7 bedrooms, 7 bathrooms, and Parisian flair with a Boudoir, a Sitting room with a balcony, and even a ballroom. Take a look inside a true piece of history.
Eight Awesome Costume Shops in Michigan to Visit Before Halloween
Michigan has several great costume shops to buy or rent your next high-quality Halloween costume. Check them out here.