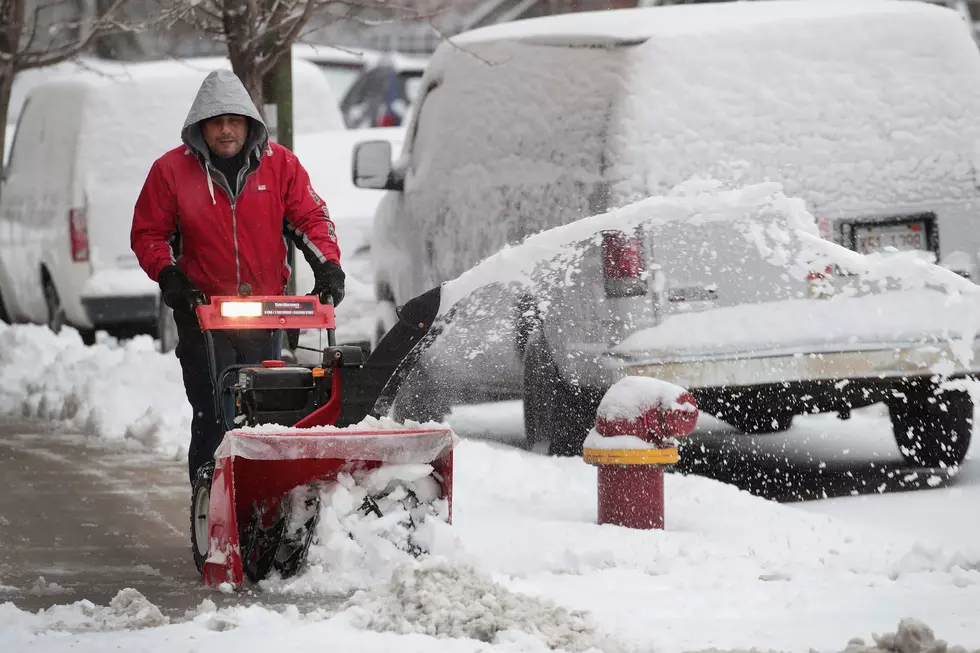 Farmer's Almanac: Get Ready For a Crazy Winter
Getty Images
We are used to winter, cold weather, and snow, but the new Farmer's Almanac predicts a crazy winter for our area. According to MLive, the 2020 Farmer's Almanac predicts a "Polar Coaster" Winter. "Polar Coaster" sounds like it should be crazy but its actually just trying to tell us that we should get ready for big temperature changes during the winter. So get some books and your fire place or blankets ready cause the forecast has plenty of frigid temperatures and snow for most of the country.
The Farmer's Almanac predicts that January will be the coldest month and expect to see more of those negative temperature days that we had this past winter again. To go along with the cold temperatures they also predict above normal precipitation this winter, we were below average last year so this year could be where we "catch up".
You can see more on the future forecast here. But get those winter coats and make sure your fire place is clean cause you will be using it soon.