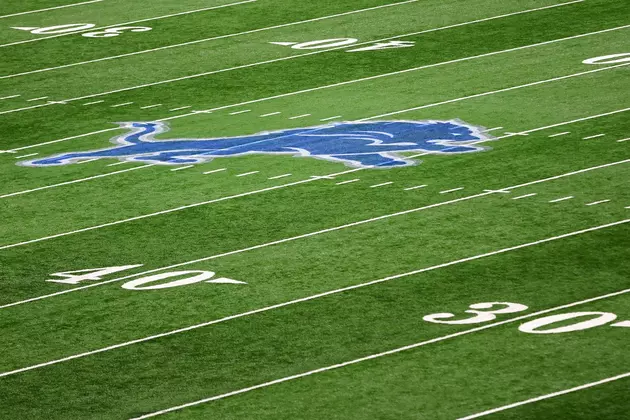 Detroit Lions Announce Full Capacity For Ford Field In 2021
Getty Images
The Detroit Lions announced on Monday that Ford Field will open to full capacity for the 2021 season.
The coronavirus pandemic prevented the Lions to open up the stadium, which has been the home of the Lions since 2002, to full capacity.
Lions executive Rod Wood had this to say about today's announcement:
"We have long awaited the moment where we can officially declare we will have 65,000 fans at Ford Field this fall, we've worked diligently with the NFL, as well looked to federal, state and local guidelines to monitor what's best for our team, staff and fans. We're thrilled to be at this point and to welcome One Pride back into the stadium. I can't say it enough, it hasn't been the same without them."
The Lions moved from the Pontiac Silverdome back to downtown Detroit and Ford Field just before the 2002 season.  The 2021 season will be the 20th year they have played in Ford Field.
The team will start selling tickets for the upcoming season on July 28th, starting at 10am, eastern time.
UP NEXT: Every Detroit Lions Player Released in 2021 and the Cap Savings of Each One
The Detroit Lions have made several cuts this offseason to get under their salary cap of $198 million for the 2021 season.