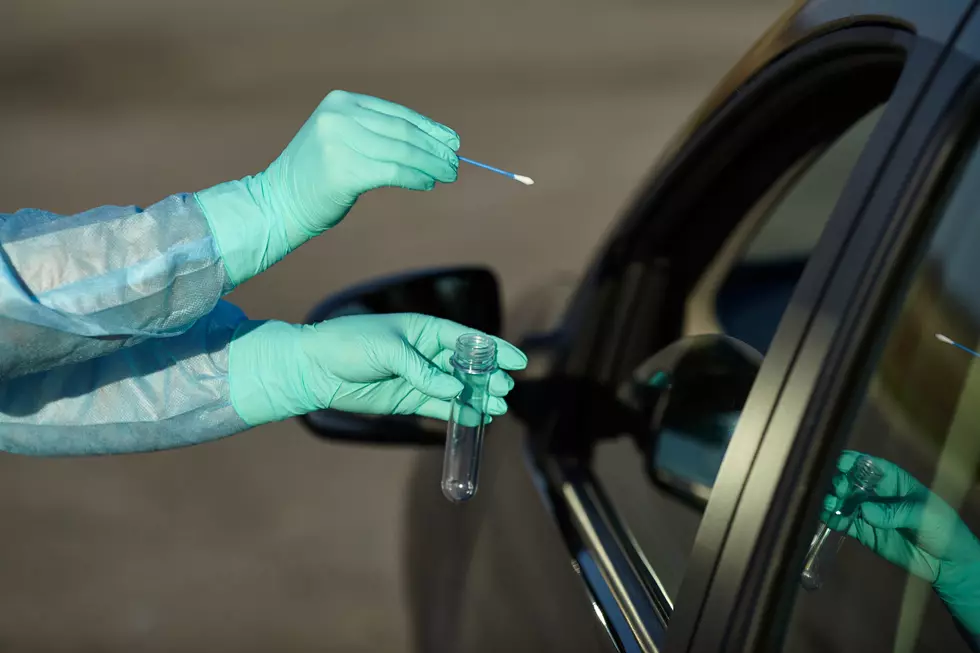 Coronavirus is Spiking in Michigan Again
bodnarchuk
We are now seeing Covid-19 breakouts in Michigan and around the United States bigger than they were in the spring. Currently 13 Counties in Michigan now have an average positivity rate above 15% on tests over the past 7 days.
A total of 52 counties of Michigan's 83 counties are now above 10% positivity rate and 80 are above 5%. The latter is the benchmark recommended by the World Health Organization to safely keep schools and the economy reopened.
We are currently experiencing an 11.2% seven-day average positivity rate on coronavirus tests. That is an increase from 7.5 in the past week. The Michigan Department of Health and Human Services uses the positivity rate as one of its metrics in tracking the virus.
Deaths are a lagging data point, as we saw with the first spike in April. While cases in April peaked around April 8, deaths in the state peaked around April 28, or into the first week of May. Deaths dramatically dropped in the summer months, but since Sept. 1, the 7-day average for new deaths has increased from 14 to 46, as of Nov. 10.
The Eaton-Barry County Health Department says one person died following the Liberty Church outbreak in Grand Ledge. So far 74 Covid-19 cases have been linked to the church, eight of those reported are secondary. They believe most of the exposures were at a worship service on October 11. Other exposure could have occurred the week before or after the service.
Covid-19 is far from being over, we need to continue to follow the guidelines to keep ourselves, our family, our friends and co-workers all safe. Wear a mask when around others, keep six feet apart and wash your hands often.
Enter your number to get our free mobile app
CHECK IT OUT: 10 Items Might Be in Short Supply This Winter