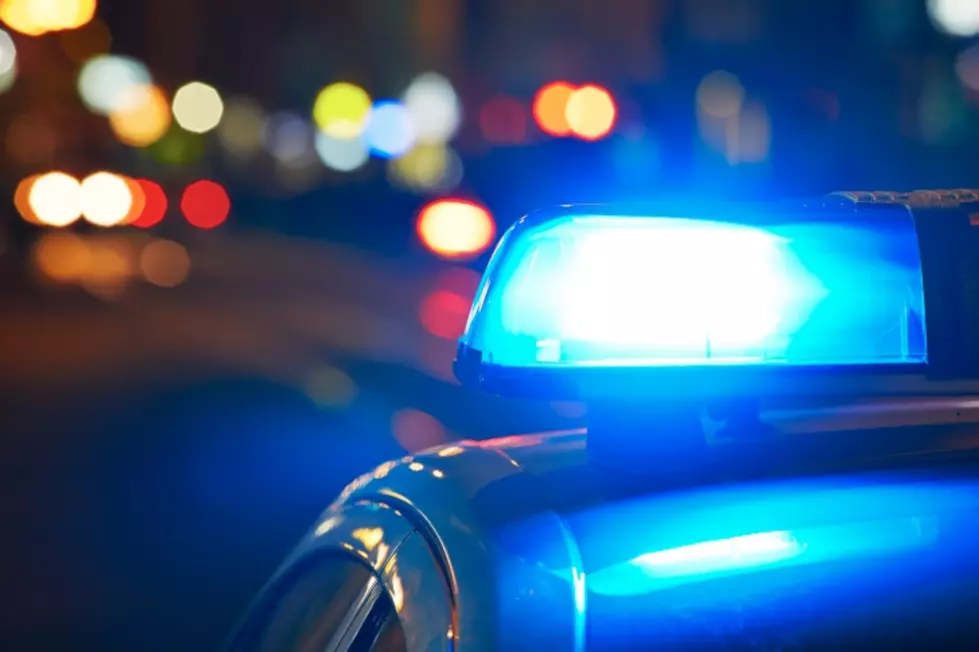 Car Thief In Bath Township Caught
Chalabala/Getty Images
If you live in Bath Township, you can now sleep peacefully at night, knowing the suspect who has been breaking into cars in the area, has been caught.
According to authorities, they had caught the suspect while he was in the act of breaking into a car, and was arrested at Hawks Ridge apartment complex. This suspect is also believed to be the prep behind a string of breaks in all throughout Clinton County.
The Bath Police Department, are saying that if you have any items that might be missing from your cars, to give them call, as they may have them.