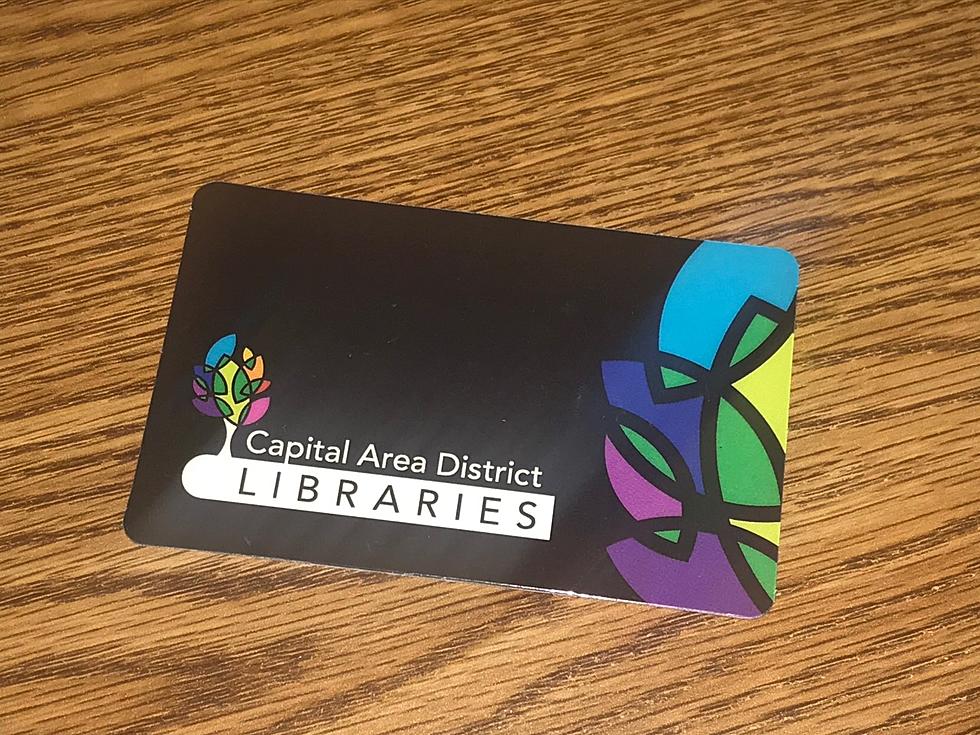 Capital Area District Libraries Announce Reopening Plan
Photo courtesy of Stephanie McCoy
Remember that book that you checked out months ago from the Capital Area District Library before everything go shut down? Well, you'll soon be able to return it. So, now would be a great time to either (a) find that book in case you've misplaced it or (b) finish reading the last few chapters you've been putting off.
Sort of like the state of Michigan has had phases to reopening, the Capital Area District Library also has levels involved with their reopening plan. As part of the CADL reopening plan, starting on Monday, June 15th, you can start returning your library items to the library drop boxes. According to their website, that includes hotspots and passes but do keep in mind that all other Library of Things items require you to schedule a drop-off time. Once you return your item, it will be quarantined for 72 hours before the library staff will check it in. Due dates have been extended on all CADL items to Monday, June 29th, so you will have several weeks to visit a drop box.
Level One of the CADL reopening plan includes the start of contactless service. Starting on Monday, June 22nd, you can reserve items by placing them on hold or by calling your local branch. You'll then need to schedule a time for curbside or door pickup. You can click here to find get more information about the CADL Level One process. As things continue to reopen, the Capital Area District Library will move to a Level Two status which will include limited access to some of the buildings for item pickup, account services and browsing with a limited number of people. Level Three is the final level for the CADL reopening plan and includes full access to all of their services. However, social distancing guidelines may still be in place for Level Three.
Enter your number to get our free mobile app
How long it takes to binge 'The Office,' 'Game of Thrones,' and 50 other famous TV shows