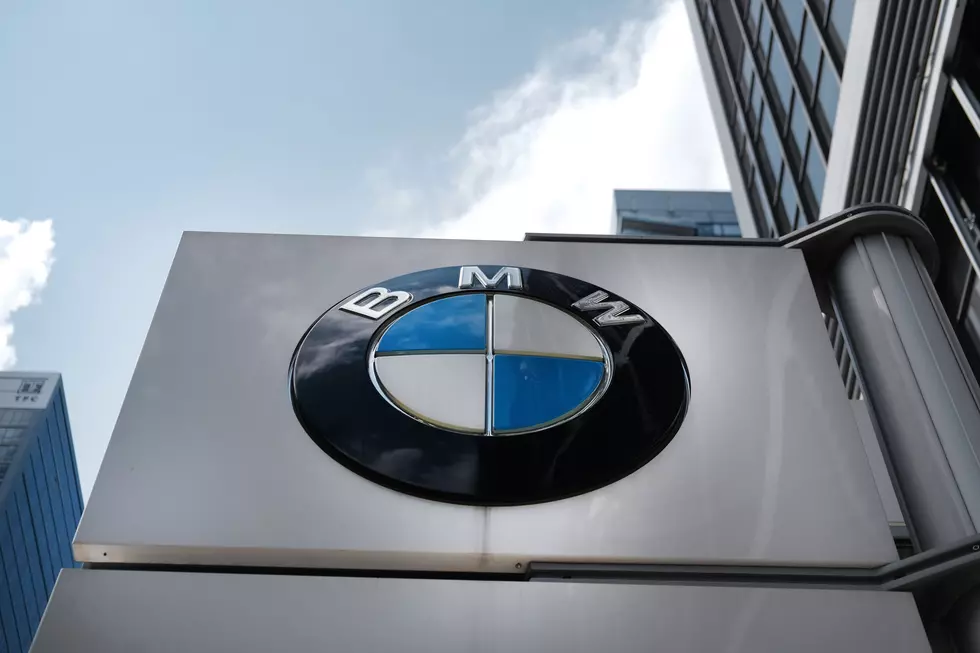 BMW Is The Latest Automaker To Issue Airbag Recall
Getty Images
WILX.com reports that another recall has been placed over faulty Takata airbags.
BMW is the latest automaker to recall vehicles over potentially fatal airbag malfunctions. Some 357,000 older BMW vehicles are affected by this round of attention.
Consumer Reports says that BMW X1, X3, X5, and X6 sport-utility vehicles, and 1 Series and 3 Series sedans, wagons, coupes, and convertibles are being recalled due to dangerous front air bag inflators.
The affected vehicles have already been subject to recall for the same issue, so, owners need to beware that their model may need more attention/
Enter your number to get our free mobile app