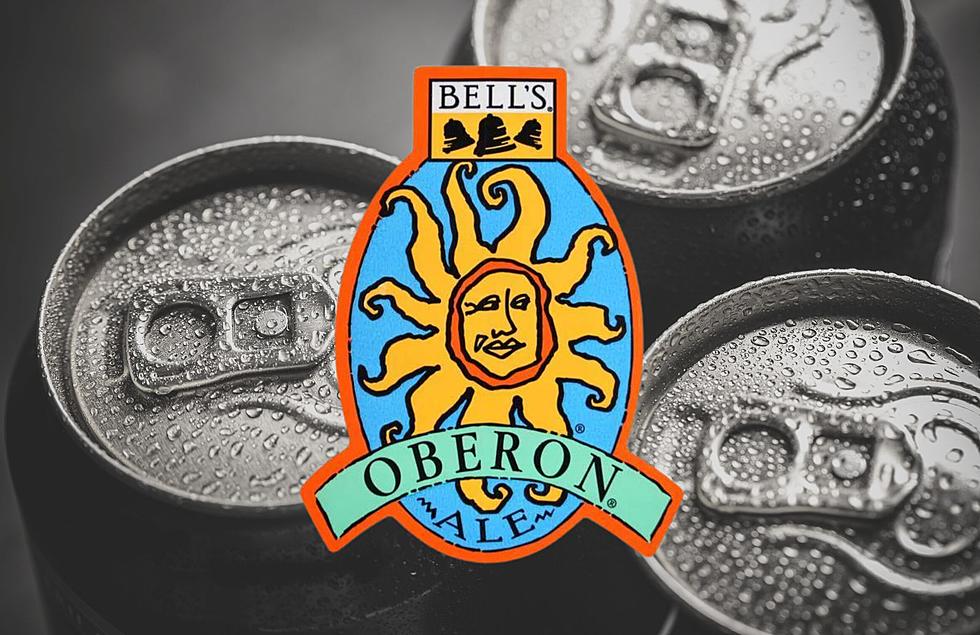 Sip Something New: Bell's Brewery Introduces Limited Edition Variety Pack of Oberon Beer in Michigan
Canva / Bells Brewery
Bell's Brewery, one of Michigan's most beloved craft breweries, has announced the release of a flavor multipack of its popular Oberon beer to stores across the state. The multipack features four different flavor variations of the classic wheat ale, allowing beer enthusiasts to explore and compare the various tastes and aromas of the beloved summertime brew.
For those unfamiliar with Oberon, the beer has a rich history in Michigan and is considered a staple of the state's craft beer scene. The wheat ale is named after the king of the fairies in William Shakespeare's "A Midsummer Night's Dream" and is characterized by its bright, citrusy flavor and hazy appearance. Oberon is typically released in the spring and enjoyed throughout the summer months.
The multipack includes four 12-ounce cans of Oberon beer, each with a unique twist on the classic recipe. The four flavors include Oberon with cherry, one that is citrus, and last but not least, a mango and habanero flavor. The multi-pack will also include classic Oberon with no added flavors. This multipack offers a perfect opportunity for Michigan beer lovers to try something new or rediscover an old favorite.
Where can I find the Oberon Flavor Multi-Pack?
Bell's Brewery announced that they have already started to stock the Oberon Variety pack at their general store in Kalamazoo, so you can find it there now.
They say other locations throughout Michigan will receive their variety packs by the end of the month, so keep an eye on our neighborhood store and grab them while you can.
20 Ways To Open A Beer Bottle Without A Bottle Opener