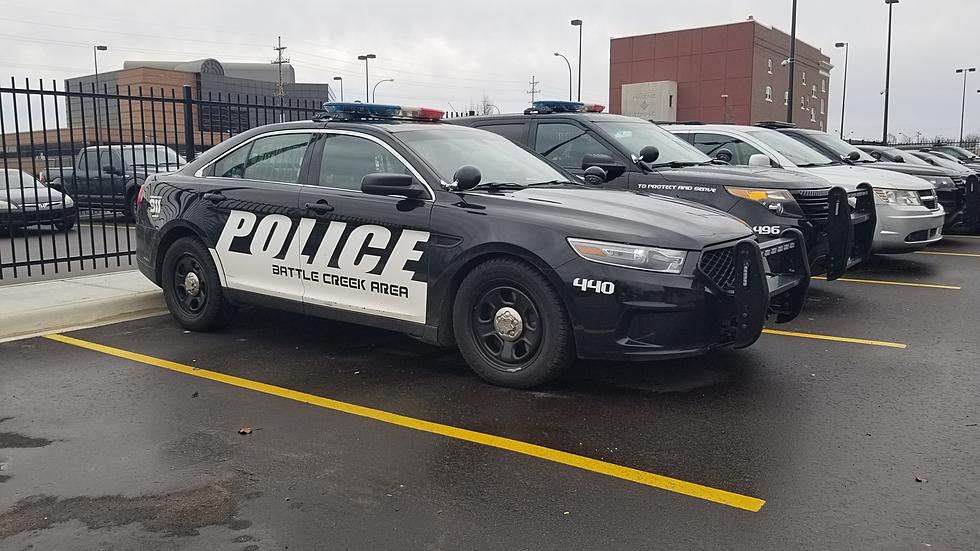 Battle Creek Authorities Investigating Gunfight Early Saturday
TSM File Photo
A shootout between two different parties took place in Battle Creek early Saturday morning.
The BCPD didn't find anyone who had been injured, but a vehicle had been struck several times; they found at least six shell casings. Police were unable to find any information regarding people seeking medical assistance for injuries.
Authorities say they don't know the identities of the people involved, but they are continuing to investigate.