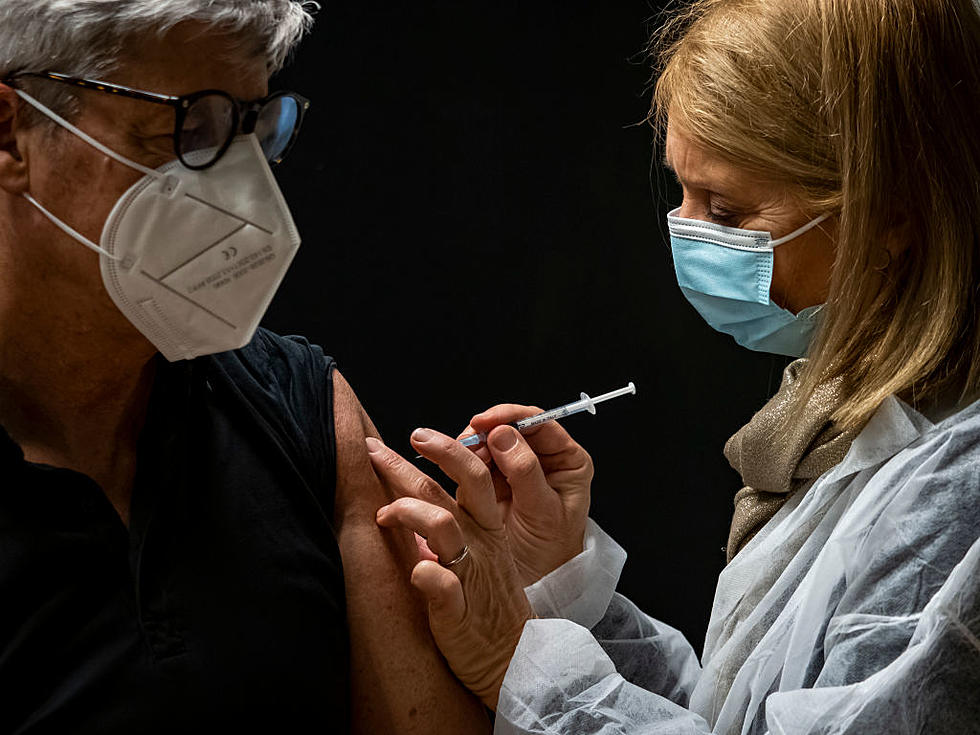 Are You Boosted? The FDA Says Kids 12 + Can Be Now!
Arnold Jerocki/Getty Images
With about one-half of the population of kids 12 to 15 years of age in the U.S. vaccinated against COVID-19, and we're hoping the rest follow suit, now, what about getting them "boosted?"
Yep, that's the plan. The Food and Drug Administration has issued approval for a booster shot of Pfizer's COVID-19 vaccine for children as young as 12.
The FDA has approved the Pfizer vaccine as the first booster shot to receive emergency authorization for young teens and pre-teens, Fox17 reports.
The CDC has approved a booster for all adults six months after their second dose of the vaccine, and now it's our kids' turn.
In a CNN report, the  FDA Acting Commissioner Dr. Janet Woodcock said,
"Throughout the pandemic, as the virus that causes Covid-19 has continuously evolved, the need for the FDA to quickly adapt has meant using the best available science to make informed decisions with the health and safety of the American public in mind. With the current wave of the omicron variant, it's critical that we continue to take effective, life-saving preventative measures such as primary vaccination and boosters, mask wearing and social distancing to in order to effectively fight Covid-19."

 
Cases of the COVID-19, due to the new Omicron variant, have grown without stopping.  While the new strain has shown to be slightly more resistant to vaccines, health officials say vaccines and booster shots offer significant protection against severe disease and death.
I was startled to find out that, according to the CNN report, less than half of the nearly 180 million people who are eligible to receive their booster shot and about a fifth of the total U.S. population, have not. And at least 69 million people ages 5 and up have not received their first dose of Covid-19 vaccine.
This is sad. Come on gang, GET VACCINATED!
KEEP READING: Learning From Mistakes During the Spanish Flu