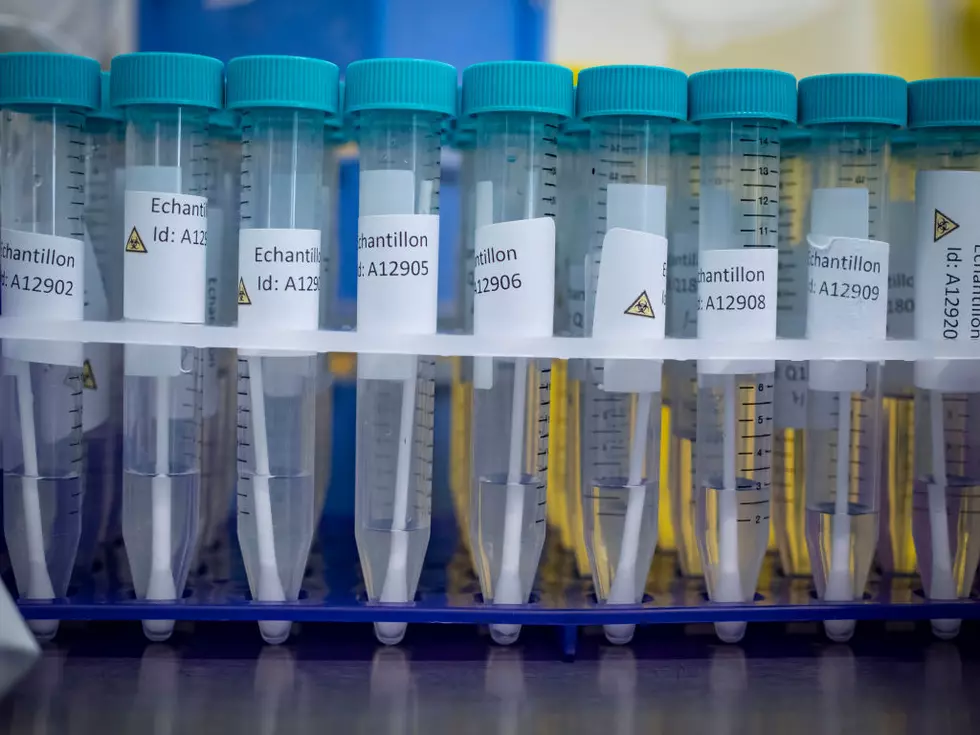 Another 530,000 Confirmed Coronavirus Cases In Michigan
Getty Images
It's officially day 309 (Thursday, Jan. 14th)  in the COVID-19 Pandemic.
Here in Michigan, an additional, 2,689 new confirmed cases of COVID-19 have been reported in the state of Michigan with 139 deaths.
The new state total sits at 531,004 cases with 13,672 deaths.
Of those cases, Ingham County has reported 13,452 cases and 225 deaths, according to WILX. Jackson County reported 8,221 cases and 186 deaths. Eaton County reported 4,935 cases with 109 deaths, while Shiawassee County reported 3,170 cases and 62 deaths.
To stay on top of the latest COVID-19 developments in Michigan by clicking here.
Enter your number to get our free mobile app
How can I stay safe while grocery shopping? And answers to 24 other coronavirus questions