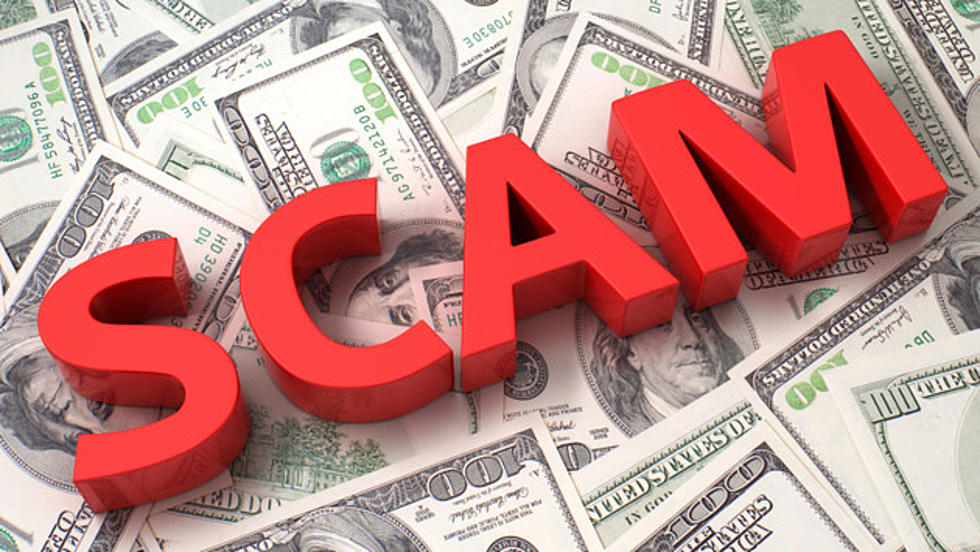 99 Year Old Battle Creek Woman Scammed Out Of $3,000
ThinkStock; TimArbaev
Battle Creek police responded to home on Sonoma Road at 11:05 a.m. Sunday, after a 99-year-old woman said she was scammed out $3,000 over the course of three months.
The woman said she had received a text message in March from a friend. The message from the "friend" asked that the victim contact a woman by the name of Christina Canie because the victim had won $150,000, according to the Battle Creek Enquirer. When the victim contacted the woman, she was told to purchase Amazon gift cards from Walmart and relay the gift card information to Christina Canie to cover costs of transporting the prize money.
The 99 year old victim said she was contacted numerous times for more gift cards with the scammers giving excuses as to why more money was needed to deliver her prize. One excuse being that the truck delivering the prize money had broken down and the extra money was needed for repairs. The victim was then told her prize would be increased to $200,000 for the help.
The victim has since found out that her friend's account was hacked. Battle Creek police say they found more than 100 text messages between the victim the person using the name Christina Canie to scam her.