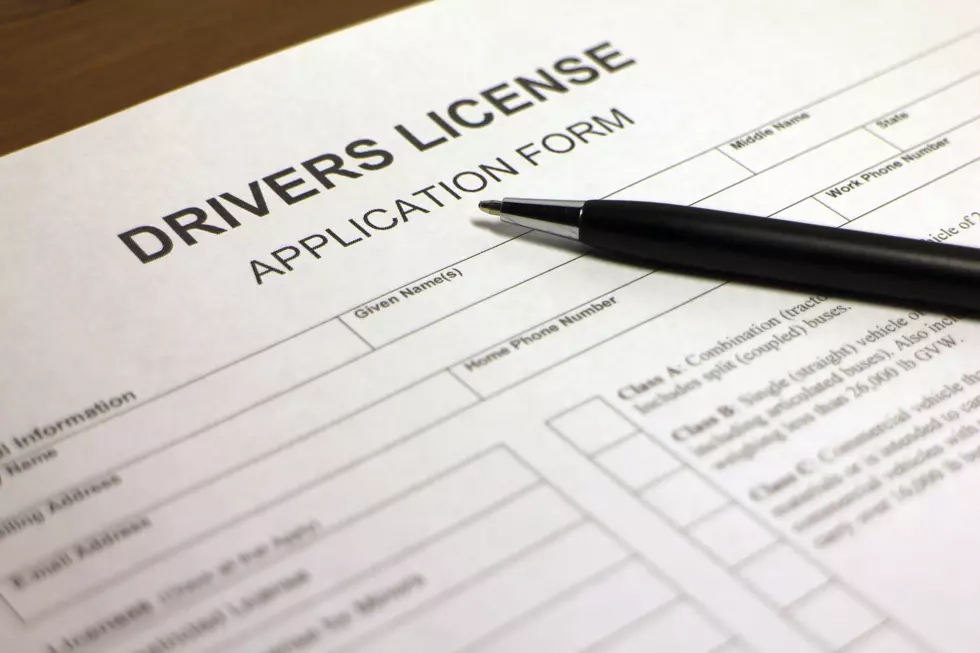 You Now Have 1 Year to Get Your New Michigan Drivers License
Hailshadow/ThinkStock
All Michigan residents have a year to get their new drivers license also known as a REAL ID.
Beginning October 1, 2020, no one in the state will be able to fly domestically, enter a federal building, or visit a military base without this new ID [unless you have further compliant documents]. The law was passed in 2005 after the 9/11 attacks. The SOS website states
The REAL ID law sets document and security protocols for the production of driver's licenses and ID cards, including the use of features to prevent illegal copying or altering.
The REAL ID-compliant card will have a gold circle with a star inside of it at the top corner of your ID.
If you have an Enhanced drivers license or enhanced state ID, you do not need to get a new card as it already counts as a compliant one. When you get your license renewed/replaced it will then be printed with the star.
To apply for a Real ID, stop at an SOS office with a valid passport or your birth certificate. It won't cost you anything to get your new license.
If you do not get the Real ID card, your standard license will still be valid for driving, at the bank, with alcohol and tobacco purchases, and for voting. However, you will be sent an ID that says "NOT FOR FEDERAL IDENTIFICATION" printed on it, such as the one below.
You can get more info about applying for your new card here.