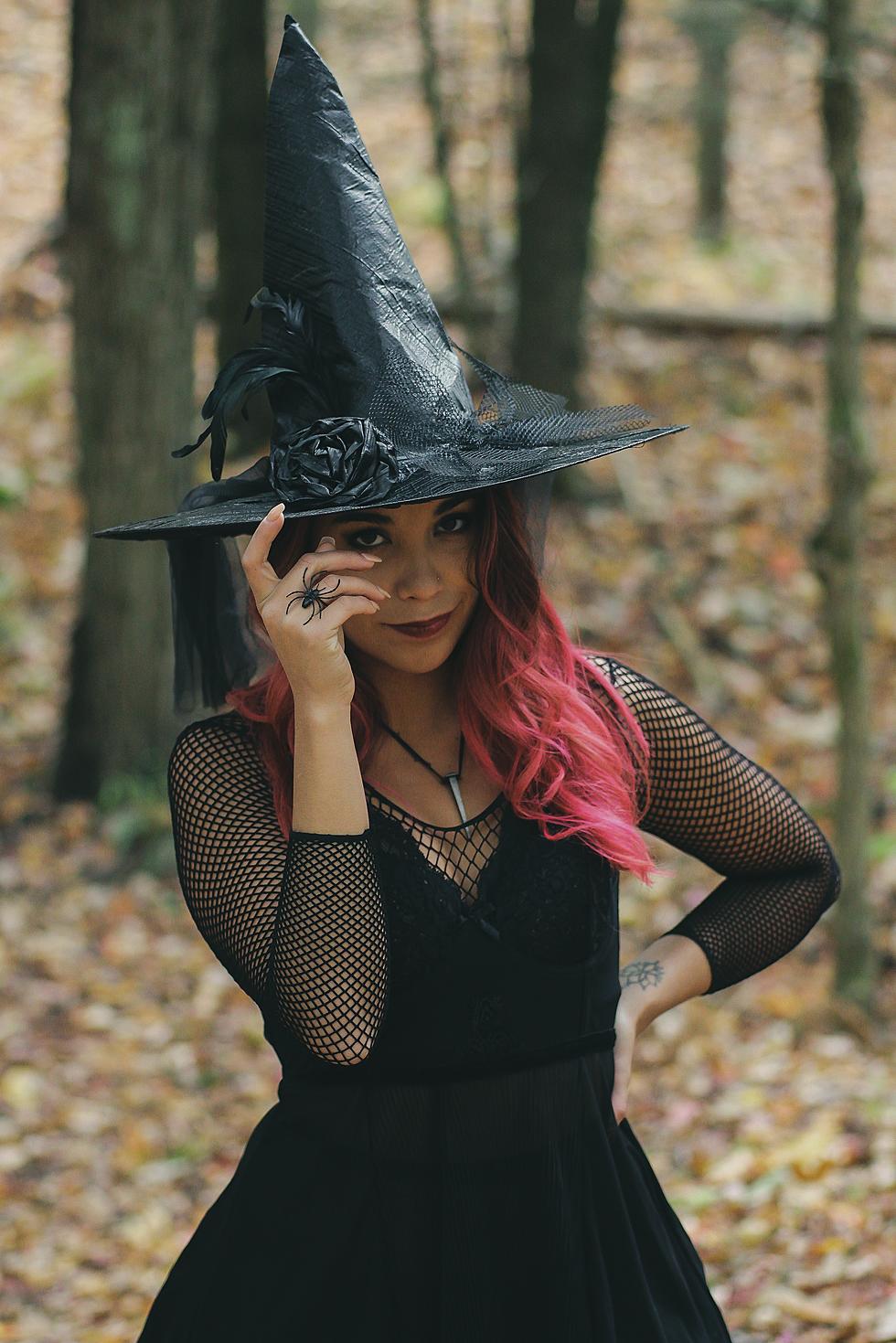 New Year-Round Costume Shop Opens Here In Grand Ledge
Kayla Maurais Via unsplash
Those who have a love for the spooky stuff, are going to love this store.
Let's be honest too, those who carry the love for all things that go bump in the night, never truly ever lose their faith in the power of Halloween.
Imachinations, is the name of the new Halloween shop that has invaded the Grand Ledge area, offering costume rentals, as well as soon purchases year-round. You may also be interested to know, they will be offering cosplay classes when November finally comes around. 
 "We're going to be year round so it's not like we're a pop-up store we're a year-round store. Starting in November, we're going to be offering classes for cosplay, so we're going to be offering leather working and airbrushing." The owner of Imachinations Matt Schultheiss, said to WSYM.
What type of costumes can you find in Imachinations?
You'll most definitely find what you're looking for any time that you head into this store. From pop culture outfits to superheroes to even princesses. The best part about this store too, if you can't find what you want in the store, the owner is even willing to look around and help you find exactly what you're looking for if they don't carry it in the store.
How much will a rental cost?
It won't necessarily break your bank by heading into this store. Prices may vary of course as to what you're looking for and what you get. However, most costume rentals will cost anywhere from $20 to $95.
Why rent a costume instead of buying a costume?
As I was sitting here, I began wondering to myself even, why would anyone want to rent a costume. However, the owner summed it fairly well. Once November 1st hits, you'll have a plan for that costume, instead of it either getting tossed in later years or collecting dust in your closet.
Why did the store originally open?
It's fairly interesting as to why the store is open year-round. The owner and his wife soon realized that people wanted to do themed weddings, more accurately, haunted weddings. Where are you really going to find any costumes in the middle of summer for that type of wedding?
The owner has built many Haunted Houses in the past, and is a Michigan native, out of St. John's, Michigan.
These 8 Halloween Costumes are Perfect for Staying on Lansing Theme
Don't get caught dead in the same basic costume everyone else has. Check out how you can create the perfect Lansing-themed Halloween costume in the gallery below.
Michigan's Most Popular Halloween Costumes for 2021
Whether you're looking for a little Halloween costume inspiration, or you want to know what to stay away from, we've got you covered! Take a look at the gallery below to see Michigan's most popular Halloween costumes this year.
13 Spooky-But-Not Scary Halloween Movies
These films are perfect for people who love Halloween but don't love super scary movies.