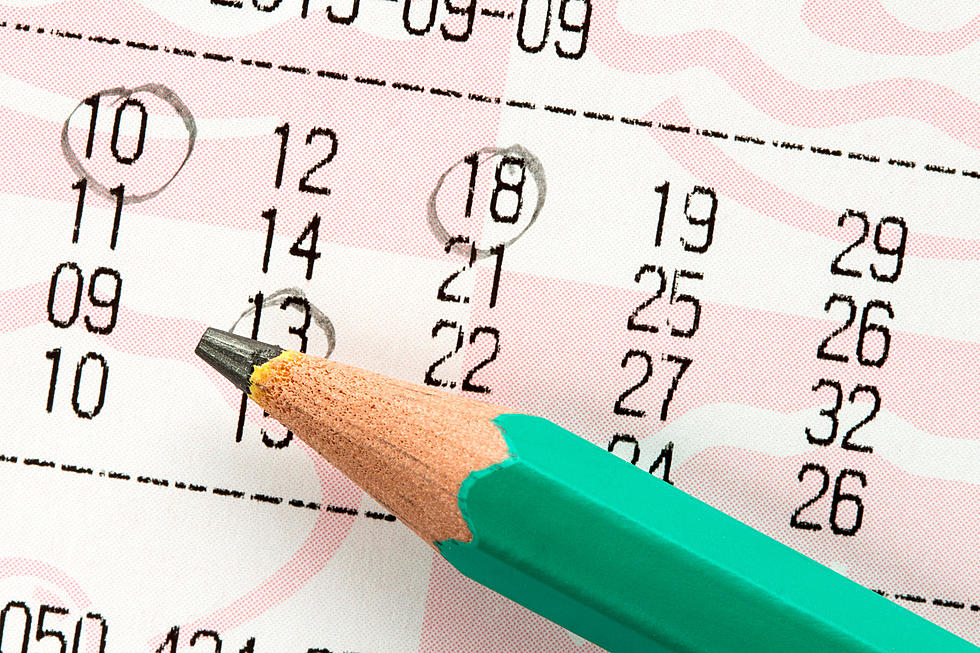 Wow, Ingham Man Scores $430,194 With Lottery Ticket He Forgot Buying
GRAZVYDAS
Here we go again another great Michigan Lottery winner in our neck of the woods down the road in Ingham county. Stories like this give me the itch to run to the store and try my luck.
The game he won on is the game I play most often because the odds of winning are much lower than Mega-Millions and Powerball.
Odds Of Winning Fantasy 5
The odds of getting 5 out 5 in Fantasy 5 are 1: 575,757 and the jackpot starts at 100,000 which I would be very happy with.  I have had 4 out 5 numbers a few times which pays about a hundred dollars.
So just recently a lucky Michigan man won $430,194 in Fantasy 5. Yep, he got 5 out of 5 numbers according to upi.com. The funny thing is he checked his in-store tickets Sunday night and thought he didn't win a thing, forgetting about his online tickets.
He Plays Online And In-Store
The 56-year-old Ingham County man explained to the told Michigan Lottery officials that he plays Fantasy 5 online and in-store.
I usually buy a few Fantasy 5 tickets at the store and a few online," the player said. "I checked my in-store tickets Sunday night and thought I didn't win anything this drawing, forgetting about my online tickets, he also added it wasn't until the next day that he checked his email while eating breakfast.

 
I play online with the Michigan Lottery app too because it's easy and you can save your favorite numbers and play when you want.  Once in a while, I will try 10 bucks in quick pick if I happen to be in a store that sells tickets.
Good luck with your next lottery purchase.
KEEP READING: See the richest person in every state
KEEP READING: Here are the best places to retire in America
LOOK: Here are 25 ways you could start saving money today
These money-saving tips—from finding discounts to simple changes to your daily habits—can come in handy whether you have a specific savings goal, want to stash away cash for retirement, or just want to pinch pennies. It's never too late to be more financially savvy. Read on to learn more about how you can start saving now. [
From:
25 ways you could be saving money today
]