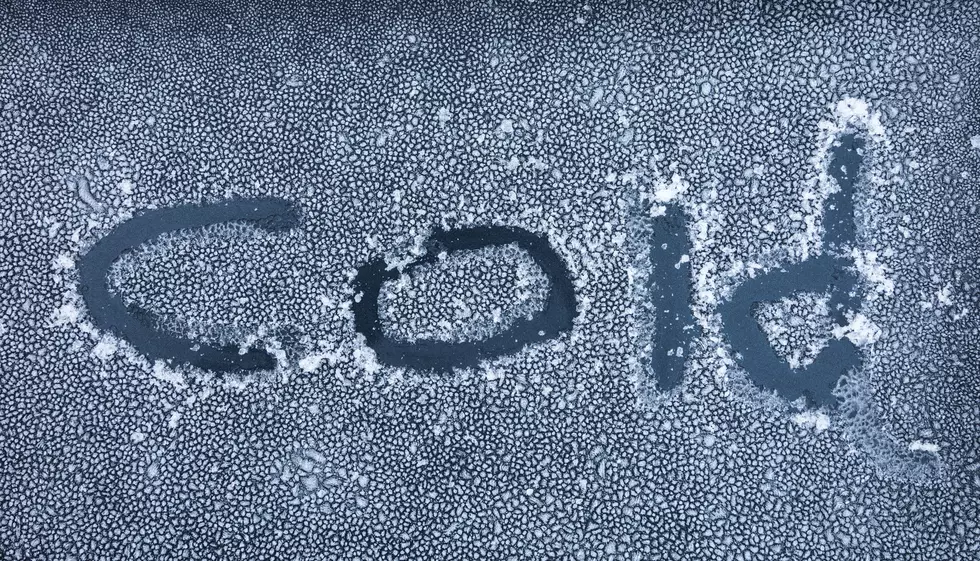 When Were The Coldest Days in Lansing?
Photo courtesy of ThinkStock/ShaunWilkinson
It has started to get cold over the last week or so and before we get to fall or winter let's take a look back at the coldest days in Lansing. Last week, I told you the coldest temperatures ever recorded around the state and Lansing didn't show up. Since Lansing didn't show up, which was probably good, I wanted to find out the coldest temperatures ever recorded in the Capitol City.
Grab a blanket or a sweater or both cause these record lows are really cold.
#5 - February 19th, 1981, -21.1F
#4 - January 18th, 1976, -22F
#3 - February 10th, 1994, -25F
#2 - January 15th, 1984, -25.1F
#1 - January 4th, 1981, -29F.
After looking at these record lows you may see that 1981 was a cold month but it actually wasn't the coldest month ever. The coldest month, due to the average low of each day of the month, was February 1978. This month averaged 1.2F through out the year and most days this month had lows below 0. February is often the worst month in Lansing for cold and for snow as on average we get snow 14-15 days every February.
You might already know this especially if you have lived in Lansing for more than one winter but it is really cool to see more winter stats. If you want to see more you can see more weather records and facts here.
Enter your number to get our free mobile app
UP NEXT: 10 Signs That Michigan Will Have an Awful Winter