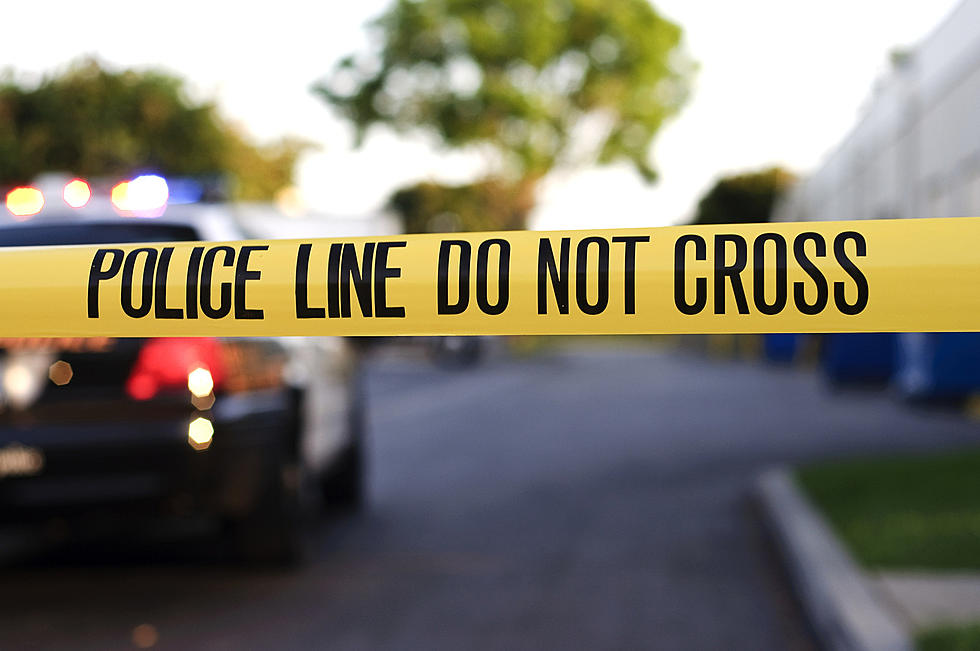 West MI Woman Arrested After Causing Scene & Running Over Cop's Foot
aijohn784
A Spring Lake woman is now facing several charges after causing a scene at a pizza shop in Grand Haven and running over a cop's foot.
MLive reports the incident occurred on Thursday, July 16 when the 56-year-old woman went to Jet's Pizza in Grand Haven and was upset when told she had to wear a mask to be in there. Actually, upset is an understatement because this woman caused an entire scene which included making obscene gestures to employees and spewing verbal attacks against them.
It gets worse, though, because when a customer tried to intervene and deescalate the situation, she kicked them.
But wait, there's more! Just as a Grand Haven Public Safety Officer pulled into the parking lot to investigate the matter, he saw the woman getting into her truck and ordered her to stop. Considering the events leading up to that, I'm sure you can guess she did not listen. Rather, she ran over the officer's foot with her pickup and drove off.
Pedroza and other officers then gave chase but terminated the pursuit at U.S. 31 and Sternberg Road.
She was later arrested by Fruitport Township Police and was arraigned on Friday in Ottawa County on the following charges: fleeing and eluding police, resisting and obstructing, and disturbing the peace.
Maybe she was just having a bad day? But her mugshot may suggest otherwise. According to the Ottawa County Jail's website, the suspect is still in custody.
Enter your number to get our free mobile app
Please, don't act like a jerk about wearing a mask. You're not the only one who has to wear it. So just wear one, do what you have to do, and then leave to go about your day. This is how you avoid becoming a news story.
CHECK IT OUT: Signs of Hope Around West Michigan