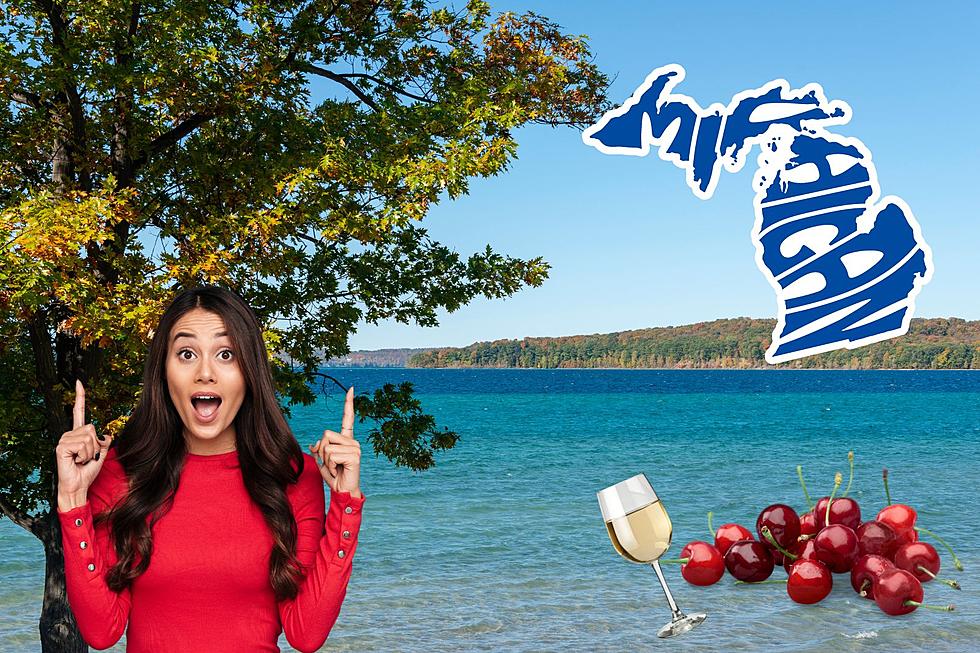 This Michigan City Was Just Rated The Most Underrated City In The U.S.
Canva Pro
A very famous Michigan city (to Michiganders that is), was just ranked the most underrated in all of the United States.
So, who owns the title for most underrated in Michigan?
Pure Northern Michigan Love
It's not a shock that Traverse City, Michigan, made the list for the most underrated city here in the United States.
This list was put together by Readers Digest, and said "Instead of Chicago, try Traverse City, Michigan."
Why Traverse City, Michigan?
If you're not from Michigan or have never been, Traverse City is a beautiful town in Northern Michigan, that should be a must-stop if it's not on the to-do list for your next summer vacation.
The city's claim to fame lies in its lush vineyards and wine scene. Traverse City is one of the fastest-growing wine regions in the country, producing some of the finest wines around.
Let's not forget about those delicious cherries that we see coming out of the Traverse City area. On top of that too, Traverse City, is only a short distance away from the Mackinaw Bridge. So the next time you head up north, definitely consider this destination a must-stop.
Other Underrated Locations in The U.S.
A few other midwestern states got so lucky to make the list as the most underrated in the country as well. See those below, here:
Eau Claire, Wisconsin
Bloomington, Indiana
Bowling Green, Kentucky
Do you agree Traverse City is an underrated town? Open the app, and send us pictures from your last trip to Traverse City.
Traverse City Asylum, Re-Visited 2022
A First-Timer's Guide to Enjoying a Traverse City Winery Tour
Want to visit Traverse City for a winery tour but don't know where to start? This guide should help you out!