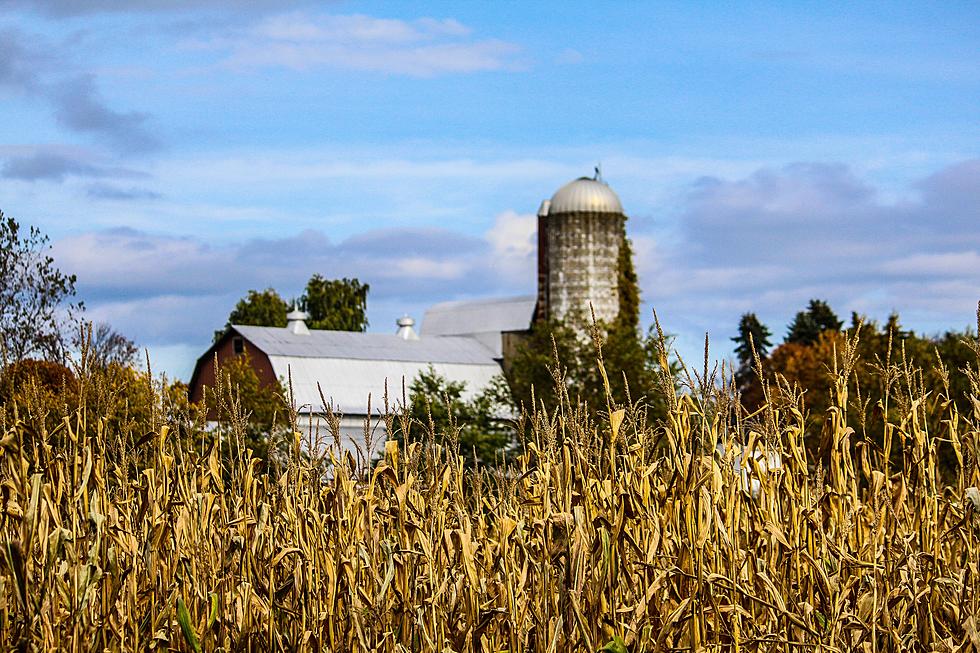 These Are The Top Rated Corn Mazes In Greater Lansing!
Rachel Nickerson - unSplash
I'm a bit bi-polar when it comes to the seasons. At first, I dread the leaving of the warmth of summer and heading into cooler months. But, something flipped a switch inside of me, and now I cannot wait for Fall.
With apple cider, donuts, football, and of course Halloween, what doesn't fall have to offer?
If you're like me and want to make a few family memories this fall, check out these top-rated corn mazes in Lansing!
WARNING!
You're going to have fun at these locations.
These Are The Top 4 Rated Corn Mazes In Greater Lansing!
The leaves are slowly beginning to change colors, and with that, it's time for apple cider, donuts, pumpkins, and of course, a corn maze. So, where do you go here in Lansing to do so? These are the top 4 rated corn mazes,
according to Lansing Family Fun.
Of course, there are ton's more corn mazes here in the Mid-Michigan area for you to check out. These are just a few suggested as the best from Lansing Family Fun.
Also, you might check me out at the Best Maze this fall! The last time I was at a Corn Maze, I did get lost. However, I cheated and walked out the way I entered after just giving up.
The Best Maze location has towers available for those who do get lost, so they can figure out where they are and where they need to go.
On top of that, I also had a bit of a muddy experience at my last corn maze, as I decided to go after some rather rainy weather. The Best Maze location has an underground drainage system, allowing for the upper part of the maze to stay at least a little dry, and not become all muddy as some other mazes might.
Tell us your favorite corn mazes in our app!
Lies Michiganders Tell Themselves About Fall
Even those of us that say it's our favorite season are lying someway or another.
13 Spooky-But-Not Scary Halloween Movies
These films are perfect for people who love Halloween but don't love super scary movies.
11 Reasons Why Fall is Michigan's Best Season
Fall is clearly the most superior of all the seasons that Michigan has to offer. But if you still needed some convincing, check out these reasons why fall is Michigan's best season.