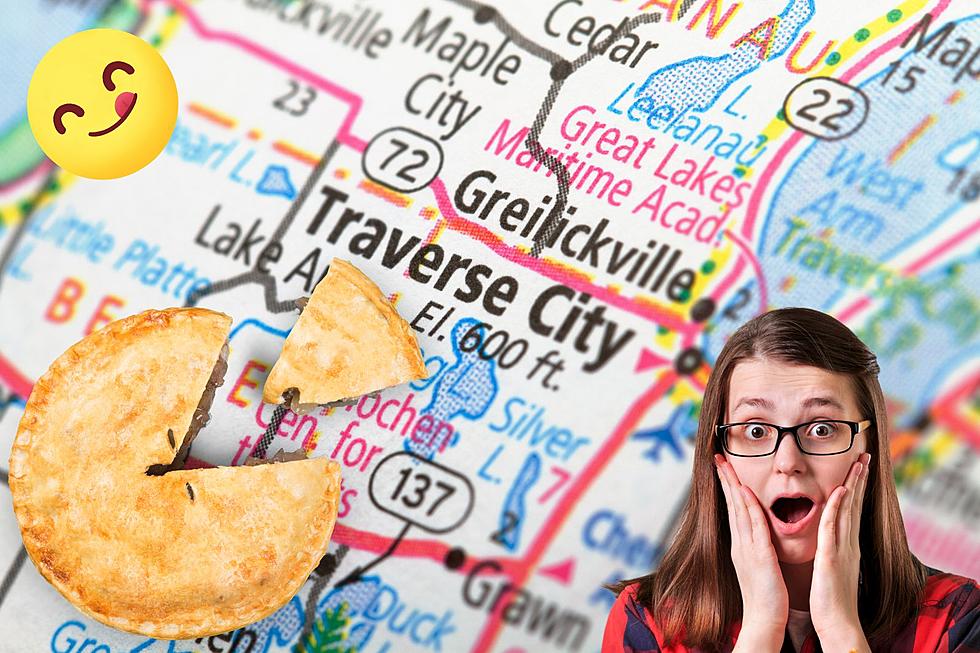 The World's Largest Cherry Pie Was Made Here In Michigan, Twice!
canva
This pan of pie wouldn't fit in your fridge, so you'd best hope the town got to eating after it was made.
Did you know Michigan made the world's biggest pie, not once, but twice?
Michigan Makes The World's Biggest Pie, Take One!
The first time we set the world record for the world's largest cherry pie was back in 1976 in Charlevoix Michigan.
You can actually still see the pie pan, as well as the oven in northern Michigan still to this day from that very first pie.
To this day too, the pie they made back in 1976, still holds the record for the world's third biggest pie made, at 17,420 pounds. That's a lot of pie!
You can still see the pie tin made, and a little memorial for the day in Charlevoix, Michigan.
Michigan Makes The World's Biggest Pie, Take Two!
For some reason, it didn't take too long for that record to be broken yet again, and of course, it had to be a Michigan city that broke the record!
This time, the record was beaten in Traverse city, which only makes sense, the city is known for cherries after all! The new record was set in 1987.
This pie was 28,350 pounds... that's 10,000 more than the one that was in Charlevoix. You can still see the tin from this recipe in Traverse City, Michigan.
The Largest 'Battery' in Michigan
The World's Largest Brown Trout Sculpture
It's no fish story. Baldwin, Michigan has a place in the record books as the home of the world's largest brown trout sculpture.
Michigan's Smallest Tiny Home For Sale