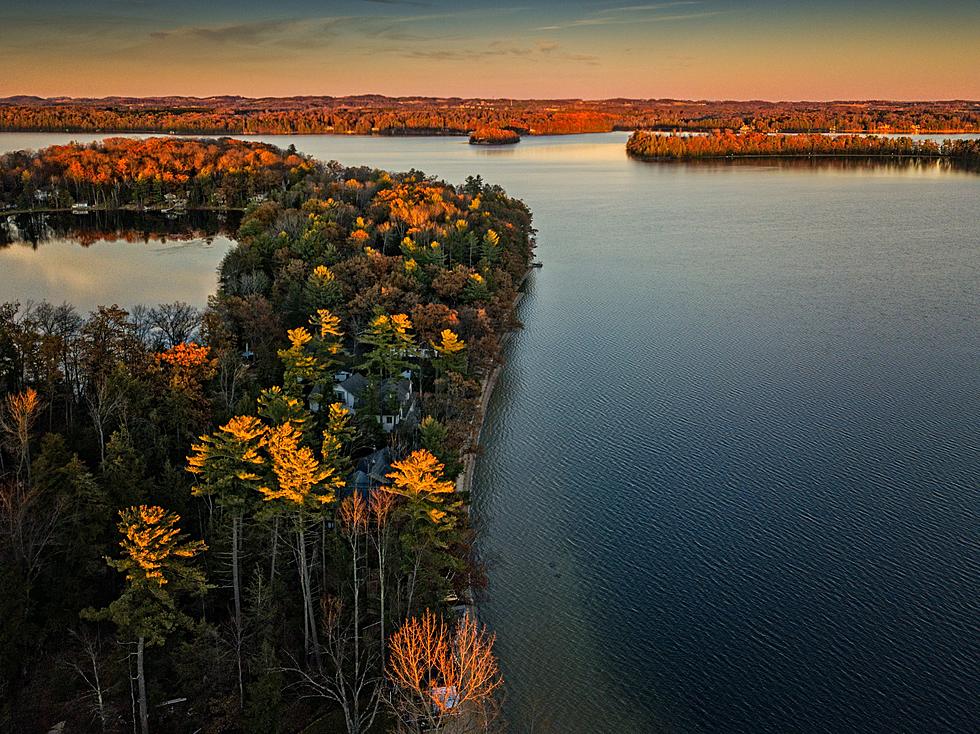 The Top Places Every Michigander Should Check Out This Winter
Dennis Buchner via Unsplash
Summers in Michigan are like no other, especially in some tourist destination zones. That offers the question though, where can you go to get a whiff of all that during winter in Michigan?
Take a look at these destinations that you can check out, to spice up your winter season, and hopefully get you out of the winter blues.
Top Places Every Michigander Should Check Out This Winter
We all need a winter escape, right? What better way to do it and enjoy the beautiful scenery of nature, than traveling to a few Michigan winter favorites.
Of course, Frankenmuth and Holland, Michigan made it on the top winter destinations here in Michigan. But, where is your big-time winter destination?
Winters in Michigan can be cold, but there is no reason you can't make the most of them and check out the scenery that goes with this amazing state.
Open the station app, and talk to us. Tell us where you would go to enjoy some good scenery during the winter months.
Here Are Some Michigan Destinations That Are Less Touristy
We all need a little vacation from it all, right? The worst part is, Michigan is home to tons of tourists traps. Here are nine locations you can check out that will have fewer people than Mackinac would.
The 20 Worst Places to Live in Michigan
Look, I am a Michigander. I love the state as much as the next guy, but some cities and counties do have their own faults. Here are the 20 places here in Michigan that made a list of the
20 worst places
to live here in Michigan.
All 83 Michigan Counties Ranked On The Amount Of Snow Per Year
Ever wonder where the worst places in Michigan are for snowfall? What about the places that aren't so bad for snow? This might affect your next move... Given, you won't see lightning strike in the same place twice, you can't be promised a lack of snow. We have all 83 Michigan counties ranked in order,
based on data collected
throughout the years.