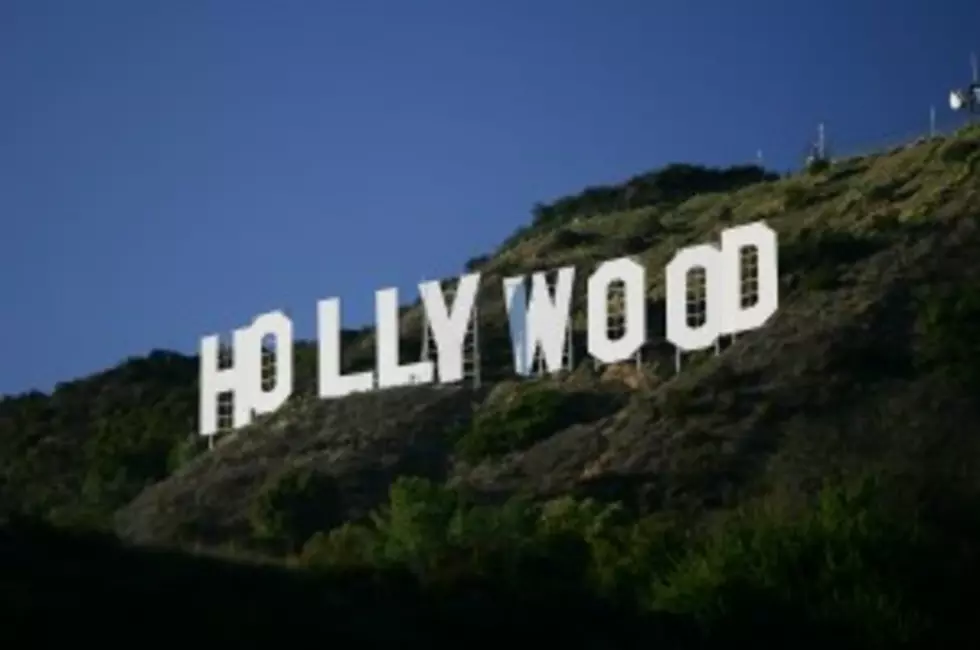 Tax Policy Committee Votes to End Film Incentives
(Photo by David McNew/Getty Images)
The Michigan House of Representatives Tax Policy Committee voted 8-3 on Wednesday to send HB4122 to the House floor, which would end so called "film incentives" for companies to produce and film movies in the state. The Lansing State Journal reports that two members of the committee abstained from the vote that puts the bill before state lawmakers. The film incentives originally came into law in 2008 offering total rebates of $25 million. State Senator Randy Richarville (R-Monroe) campaigned in 2011 to double the rebate cap.
Last year the incentive program was extended through 2021, however State Representative Dan Lauwers (R-Brockway) is sponsoring the bill just voted on, ending the incentives early with this fiscal budget year. The incentives are supported by film industry unions in the state, and the Lansing State Journal reports that $64 million were spent in 2014 and led to an estimated $245 spent in Michigan.
Opponents of the film incentives cite the state's debt as a major concern, with too much money being spent on rebates for business in Michigan. LSJ says that Governor Snyder had intended to phase out the film credits, despite having signed an increase in the cap in 2011.