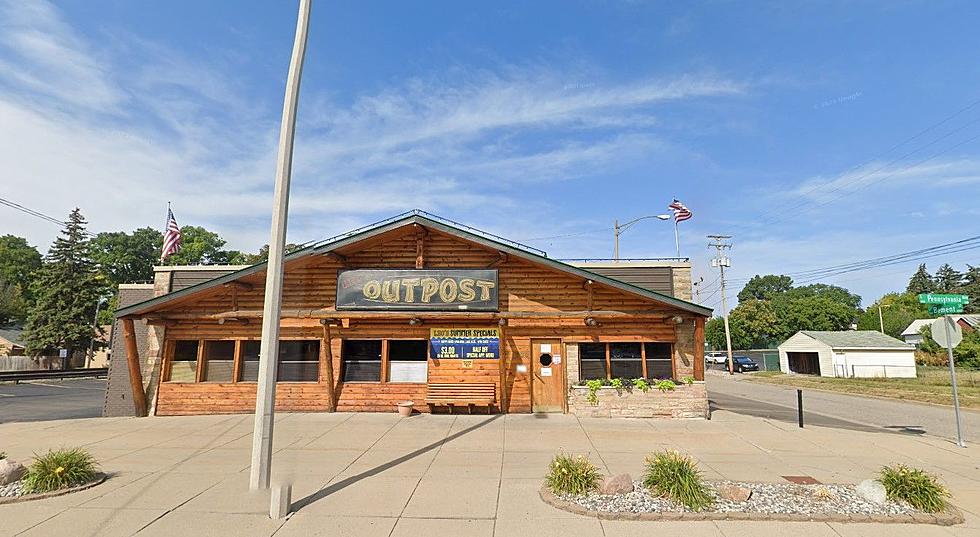 Taking a Look Back at the Restaurants We Lost in 2021
Google Maps
Lansing is home to tons of great restaurants. You'll never truly get your fill while living here in the area, as there is so much to offer.
Don't forget, we also do local deals with a few of the restaurants here in the area. You can find some great deals. Just open our station app and click on restaurant deals to find something new to try tonight.
Lansing Took a Loss With Its Restaurants This Last Year
We did gain some, don't forget about that, and if you haven't gone out and checked out some of these new local businesses, put it in your schedule and take the time to go out and do so.
Support our local businesses that give jobs to many Michiganders.
We Can't Forget About the Gains in 2021
We got a brand new Sushi restaurant, Ohana, among a few other restaurants.
Is there a certain restaurant you're still wishing to see in Lansing? Open the app chat in our station app and talk to us about it.
Here Are the Restaurants We No Longer Have in 2022
It's time for the part you were waiting for, take a look at these restaurants that are no longer in Lansing.
A Look Back at the Lansing Restaurants That We Lost in 2021
Lansing is home to tons of great food, but like the sign of the times, we did lose a few restaurants in the year that was 2021. Take a look down memory lane with us as we explore some now closed restaurants in Lansing.
These Are The Best Restaurants For Delivery In Lansing
Need an idea of what to do next for dinner? Here are the 20 restaurants that you need to check out in the Lansing area.