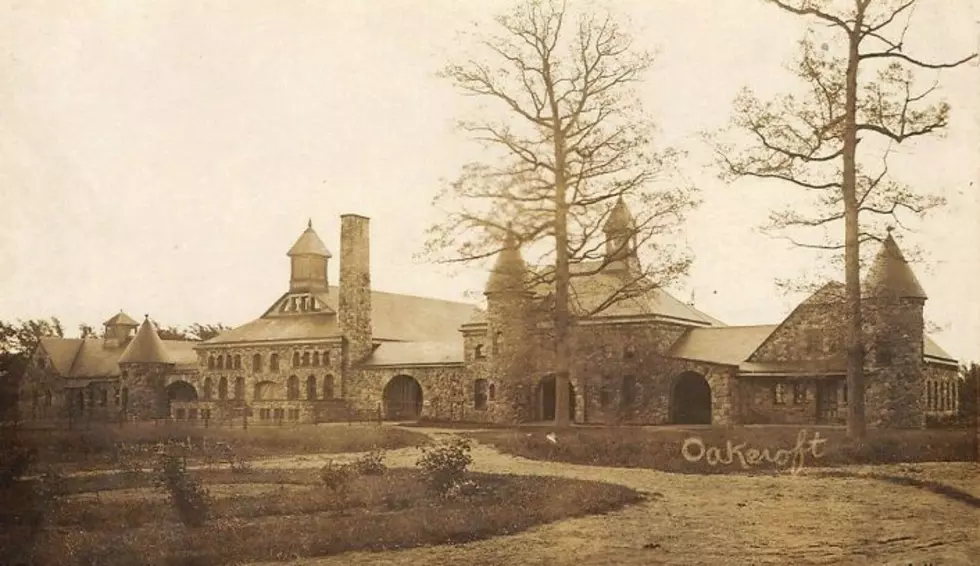 Take a Look Inside the Mansion at Stone Village: Jackson, Michigan
Stone Village Farm, 1907 - Mlive, youtube
When I attended Jackson Community College there were only three halls and the commons/cafeteria…..that should narrow down the decade to some of you old-timers. It was during this time that I and three of my buddies lived on the upper floor of the stone mansion at Stone Village Theatre.
At the time, it was owned by artist Leland Beaman, who lived downstairs. I remember walking down those stairs into his domain, either to pay the rent or just to talk. I have kind reminiscences about Leland and that place. In fact, a year or two ago I located him and sent him a message, saying how fondly I recall living there, and he replied to my message, agreeing that it really was a special time and place.
The backyard had tennis courts which we used often…it also had a concrete swimming pool with no shallow end…it was all deep (6-10 feet, maybe?) and we never went swimming in it. All the leaves, twigs and bird feathers all contributed at keeping us out. Plus the pool was so outdated, there was no filter system…the water was brown the whole time we lived there.
Then there were the bees. I think it must have been just before summer break, like in May or June. We were going down the stairs to go outside to the theatre when we looked up and saw the bees. THOUSANDS of them covering the entire screen door. There was no way we could get out without being stung to death. So we went through Leland's living room out the front door, grabbed a hose, hooked it up, and spent at least a half hour squirting the bees in order to get them off the screen. It wasn't as easy as it sounds…they were fiercely clinging on. We finally gave up and just waited a couple of days for them to leave on their own.
As for Stone Village Theatre and the mansion, here are some FAST FACTS:
1880s: Built as a 104-acre farm by Theodore G. Bennett
1887: Bennett dies; farm sold to Hubert F. Probert
1907: Stone farmhouse built; Probert names it "Oakcroft" now on 268 acres
1943: Probert's son Frederic sells 70 acres of the farm to Townsend Beaman
The Beamans and their four children turned the farm into the Stone Village arts center and in 1966 the old farm barn was turned into Stone Village Theatre. One of the four Beaman children was Leland, who would become the stone mansion resident and my landlord.
As of the 2000s, the old 1880s farm is now known as Stone Village Condominiums. Have a look at some photos below…
Stone Village Mansion, Jackson
MORE JACKSON-AREA STUFF:
Jackson's Auto Industry
Jackson's Downtown Store Signs, Closeup: Early 1900s
America's Oldest Still-Operating Depot, Jackson