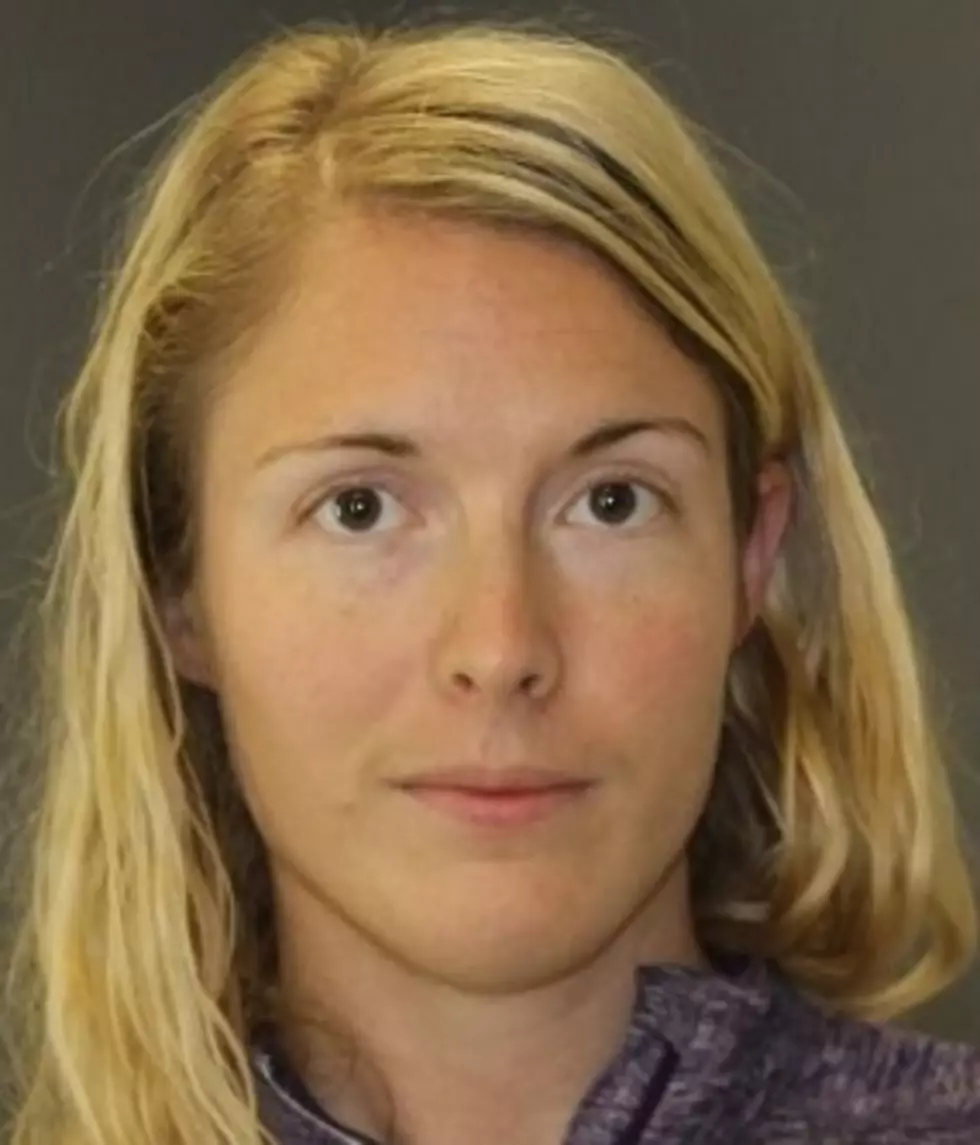 Stockbridge Teacher Sentenced for Sexual Assault of Student
The Lansing State Journal reports that 27 year old Allyson Moran of Dansville, who was a substitute teacher and girls' soccer coach at Stockbridge schools on a long-term basis, was sentenced yesterday to to up to 15 years in prison for sexually assaulting a 15 year old student.
The Journal also reports that at one point, Moran texted the victim's best friend to ask why the victim told police what had happened.
The teen's mother testified that their child went from being, "...an involved, popular, happy child to someone who has "lost (them)self. She took things from (they'll) never get back."
The mother said in court yesterday that the victim plans to graduate from school early because of the ridicule and judgement the teen encounters at school, indicating that the teen's high school experience has been irreparably damaged.