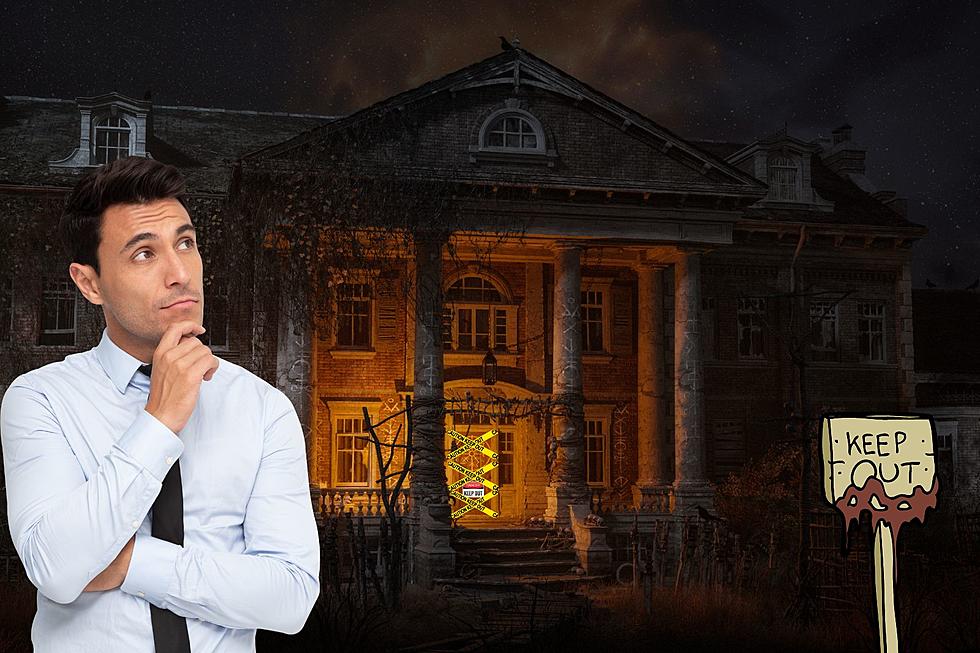 Wait! Are Squatter Rights Really A Thing In Michigan?
Canva
If you grew up with siblings, it's probably something you would say when going to the bathroom, or having that one specific spot in the living room. There was always one spot you all wanted, and would always claim rights to it.
But, can you do that, as an adult? Let's discuss.
What Are Squatter Rights?
Squatter rights is a type of law that allows someone who does not own a piece of property, to claim it if the actual owner does not take action against the squatter.
Squatters rights can work on homes, and pieces of property.
Are Squatters Rights Legal In Michigan?
This was such an interesting topic. The fast answer is yes, squatter's rights can work, BUT, it is only yes under certain circumstances...
It should be noted, squatting is illegal. The thought behind just being able to walk up and say, "this is my property now," wouldn't be widely excepted. In fact, it is a misdemeanor of $5,000 and possible jail time. Repeat offenders, could face up to a $10,000 fine.
If Squatting Is Illegal, What Are The Exceptions?
I know what you're thinking. I just said it's illegal, so am I just keeping you for the page views? Unsurprisingly, there are some workarounds to squatter rights.
Beautifying A Property
You can get away with squatting rights if you were to beautify an uninhabited property, such as planting flowers, and trees, as well as keeping up on maintenance.
In An Emergency Situation
In the event of a true medical emergency, while I can't imagine someone would claim squatter rights, you could in theory be exempt from any prosecution.
If The Property Is Not In Use
Another way to claim squatter rights is to find a property that is not currently owned by any person or party. Only then, could you start the possession claim.
How Long Does It Take For Squatters Rights To Work In Michigan?
The last option presented is really the only way squatters rights would work. So, how long would it take you to claim that property for yourself?
If you wanted to claim the abandoned property as your own, you would have to reside on the property, for fifteen years. So if you're a nomad at heart, being a squatter may not be the best of bets.
Do Squatters Need To Pay Property Taxes?
This question really pertains to the last model and trying to stay at one property for X amount of years to legally claim it as your own.
In short, a squatter would not have to pay any property taxes, as long as he  or she did not physically own the property at the time.
There are some pretty weird workarounds, but apparently, squatter's rights do sort of work here in Michigan.
Dumbest Laws In Michigan
Michigan still has some of the dumbest laws on the books
What State Would You Breaking A Law In If You Were Standing In 3 States At Once?
There is a spot where you can stand in Michigan, Ohio, and indiana
Michigan Lawyers, 1855-1940S