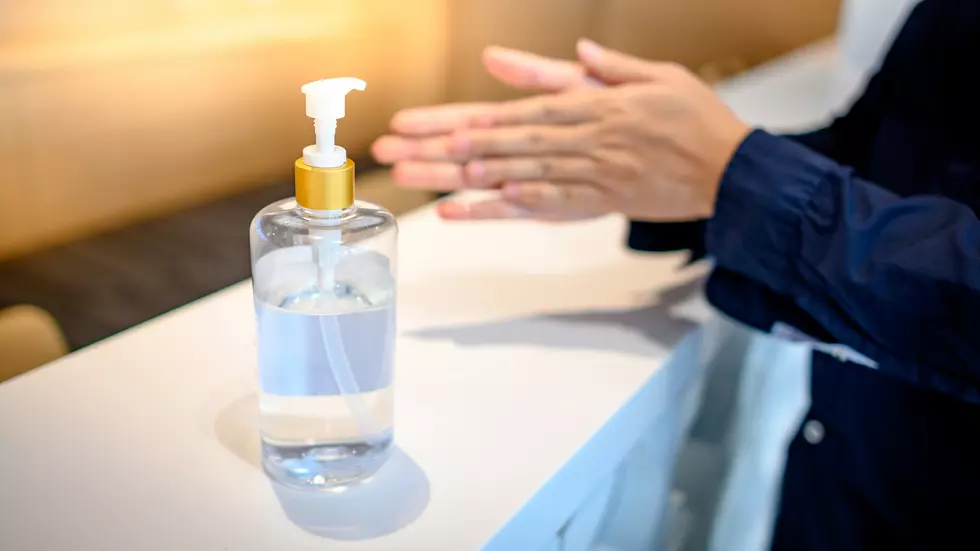 Sparrow Hospital Offers Coronavirus Tests for Inpatients
Zephyr18
Let's take a look at the latest news about novel coronavirus in Michigan.
According to the Lansing State Journal, Michigan's statewide total of confirmed novel coronavirus cases has increased to 334, up from 116 on Wednesday.
Sparrow Hospital was the first health system in Michigan able to deliver a laboratory confirmed coronavirus diagnosis to people admitted to the hospital with suspected cases.
Henry Ford and Beaumont hospitals also have capability to test in house.
The lab at Sparrow can process 60 COVID-19 samples for same day results. The state laboratory has reported current wait times of 48 to 72 hours for results.
Sparrow medical Providers and Caregivers welcome this heightened capability to confirm or rule out the highly viral and contagious risk posed by COVID-19.
Same day testing is not available for non-hospitalized patients. The hospital continues to collect coronavirus samples to test at its outpatient laboratory sites. Please click on the above link for more important things to know.
Enter your number to get our free mobile app