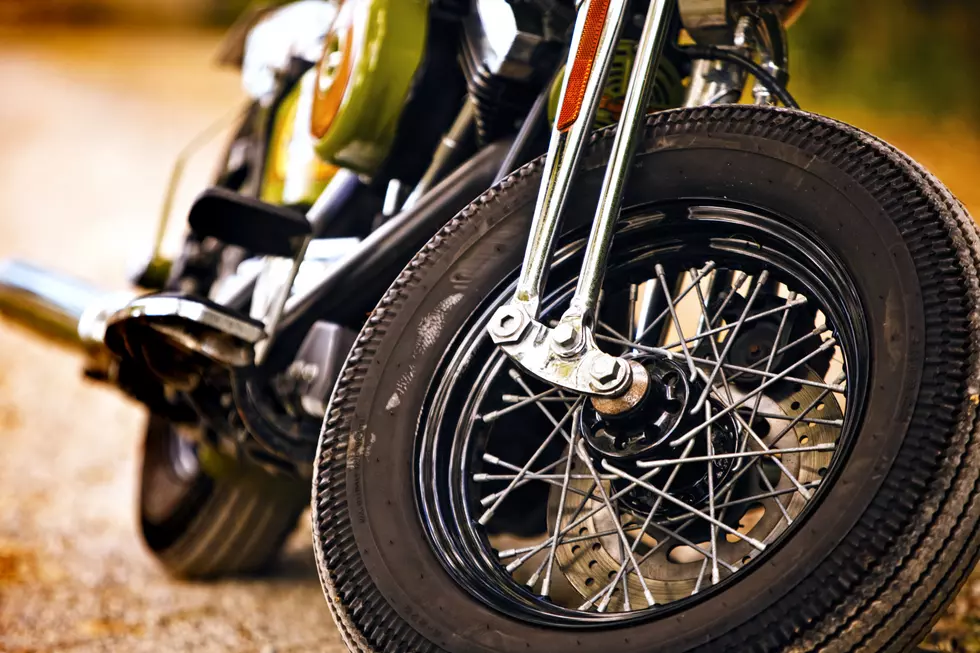 #SaveOurKids Ride Being Organized To Help Fight Child Trafficking
manuahi/ThinkStock
One of the more sensitive and serious topic that has been trending lately is the awful subject of human trafficking. It's a serious problem that many people in the country are demanding more attention to from mainstream media. Here in Kalamazoo, a local group is organizing a charity ride at the end of August to help raise awareness. Described on their event page, they're teaming up with multiple organizations:
We are hosting a gathering and organized group ride around Kalamazoo on behalf of #SaveOurChildren #StopHumanTrafficking to help raise awareness and money for the "Alternatives for Girls" foundation as well as "Thorn" foundation. Both organizations are affiliated and work together to help victims of sexual abuse and human trafficking along with many other things. We would love for EVERYONE to come take part in this event and stand/ride together to show that we will not stop fighting for our people!
Registration to be part of the ride will start at 2:00 p.m. on Saturday, August 29th at Zeigler Motorsports. Cost will be $15 per bike/car and all proceeds will go to the foundations listened above. If you can't participate in the ride, they would still love for everyone to come join and donate whatever you feel you can to help with, so they can raise as much as possible.  They're suggesting you bring signs and help cheer them on as they ride and raise to help fight and #SaveOurChildren #stophumantrafficking.
The ride will end at Airway Lanes and you can come join them there to learn more about the fight and the foundations taking part in the event. Kids are welcome at both locations as they are both kid-friendly environments.
Enter your number to get our free mobile app
MORE: Michigan Concept Cars - Some Become Stars and Some Are Forgotten