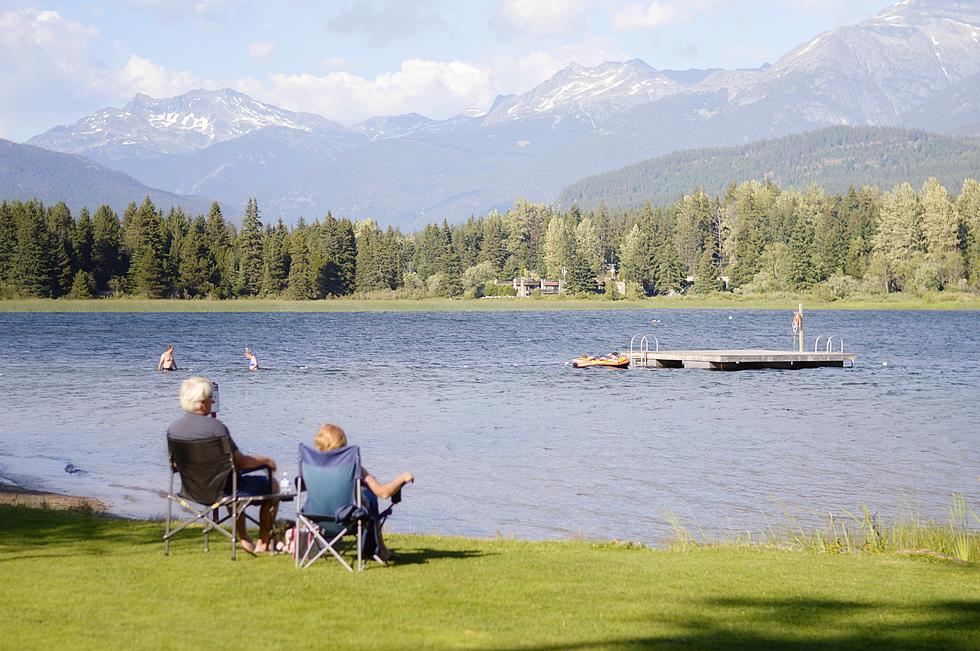 These Are The Best Places To Retire In Michigan
Max Harlynking via Unsplash
Ah, retirement. It's far off in my future, but what about you?
If you're in my boat too, there is also no harm in looking.
Why Would Anyone Retire In Michigan?
First of all, how dare you even ask yourself that. Michigan is a great place to live, of course depending on the season we're in. Northern Michigan, lower Michigan. It's all beautiful all around.
Plus, have you compared Michigan to other states on Google Maps. You'll find more blue than anywhere else.
Make Michigan Your Summer Home & Winter Somewhere Else
Maybe, just maybe, you don't like the snow and cold, but also have tons of family in the area. That's fine, I can't say I am the biggest fan of the cold either. Make a nice warmer state your little homestay when the cold winters roll in and work your way back in the summer months. Michigan has tons to see and enjoy.
Which Michigan Towns Made The Retirement List?
The list was comprised of a Niche list, but we also grabbed from some other lists and comprised a list of locations that would be perfect to retire to. The staff picks weren't included in the Niche list but did make it to the best locations to live in Michigan.
Check out your next retirement location below.
Here Are The Best Cities To Retire In Michigan - Ranked
There is a list out there, compiled to help people in Michigan figure out the best places they'd like to retire to. We of course took that into consideration, but we added our own spin to it as well, adding in a few of the best locations you can live, here in the state of Michigan.
The 20 Worst Places to Live in Michigan
Look, I am a Michigander. I love the state as much as the next guy, but some cities and counties do have their own faults. Here are the 20 places here in Michigan that made a list of the
20 worst places
to live here in Michigan.
The Time Michigan Almost Experienced A Nuclear Disaster
Michigan is home to very few nuclear power plants, but did you know, that one of the ones that we did have almost had a meltdown back in the 1960s?
Here Were The 15 Best Places To Live In Michigan In 2021
Looking around for a good place to live in Michigan? Take a look at these 15 Michigan destinations that made the Niche list of locations that were the best to live here in Michigan, for the year of 2021.