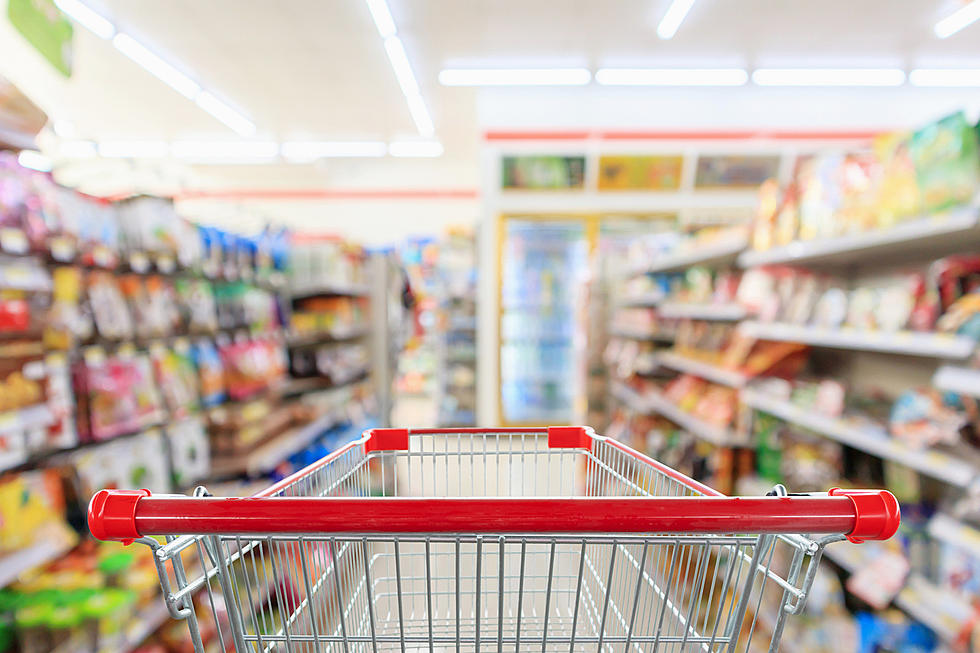 Restaurants In Lansing Area Feeling The Pinch On Nationwide Food Shortage
Kwangmoozaa
About 6 weeks ago before I even knew about all the trouble on the nationwide food shortage I was noticing a lot of things I shop for low or missing on the grocery store shelves where I shop.
Things like popcorn, some variety of sodas, Condiments, and canned goods.  There was also less of a variety on many brands.
And check this out, Lansing area restaurants are feeling the pain from the nationwide food shortage as well according to fox47news.com.
Some Restaurants Are Concerned
Many bars and restaurants are concerned like Old Nation Brewery, they say it's not necessarily a food shortage problem, but a supply chain issue that is impacting the cost of the food they purchase.
We'll get, for example, lettuce or tomatoes or whatever produce in the amount that we order it. But sometimes the quality of that produce isn't as good as we wanted. So we'll have to throw a fair amount out in order to just keep the stuff that either meets our standards, which increases food cost." said owner Travis Fritts.

 
Another issue says David Closs who is a supply chain management professor at Michigan State University is there are not enough people working in the food plants, or driving the trucks to get food to its destination. On top of that shipping containers are taking a lot longer to reach the U.S.
Affecting Prices Here in Michigan
And of course, all of this is really raising prices which is bad for folks on a tight budget these days. I have paid about a buck more for some items like bacon and produce.
The sad thing is experts don't see things getting better soon. The effects of the nationwide food shortage could go well into 2022
Restaurant owners are saying be patient and understanding and we will get through this together.
UP NEXT: 25 Best Burger Joints in Michigan
52 of the Best Michigan Waterfront Dining Locations
You probably already have a favorite dining location with a view, most of us do. But what you will find here is a nice long list of waterfront dining locations in every part of Michigan. Be adventurous, take a drive and explore something new, you'll find locations within an hour or more away from you that you have yet to experience.
LOOK: Best Beers From Every State
To find the best beer in each state and Washington D.C., Stacker
analyzed January 2020 data from BeerAdvocate
, a website that gathers user scores for beer in real-time. BeerAdvocate makes its determinations by compiling consumer ratings for all 50 states and Washington D.C. and applying a weighted rank to each. The weighted rank pulls the beer toward the list's average based on the number of ratings it has and aims to allow lesser-known beers to increase in rank. Only beers with at least 10 rankings to be considered; we took it a step further to only include beers with at least 100 user rankings in our gallery. Keep reading to find out what the best beer is in each of the 50 states and Washington D.C.