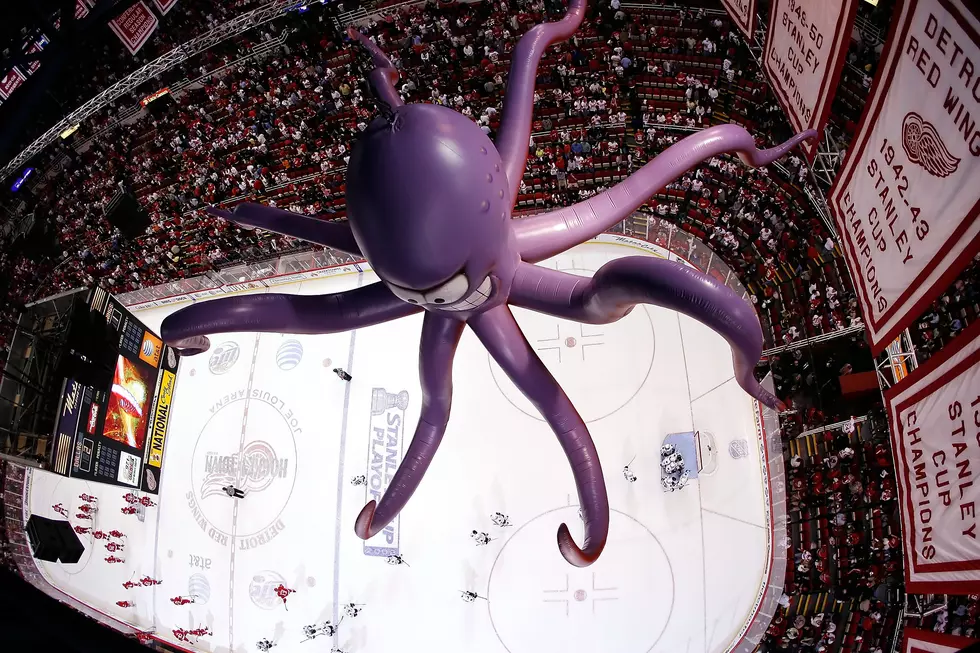 Report Claims Detroit is Not the Best City for Hockey Fans
Gregory Shamus, Getty Images
A new report listing the best cities for hockey fans in the U.S. says Detroit is not the top place in the country for hockey fans.
WalletHub's list of the "Best Cities for Hockey Fans" lists Detroit second with Boston taking the top spot.
73 U.S. cities were ranked on professional and college hockey across 21 categories including number of teams, performance level and ticket prices.
Detroit had the top ranking for NHL, but was 56th for NCAA which pushed Detroit down to second. Boston was third for NHL and first for NCAA.
Pittsburgh, Chicago and New York round out the rest of the top five.
Overall, Michigan made a strong showing on the list with a total of eight cities ranked. Other cities in Michigan in the top 73:
Ann Arbor, 24th
Houghton, 30th
Big Rapids, 34th
Marquette, 35th
Sault Ste. Marie, 44th
East Lansing, 62nd
Kalamazoo, 72nd