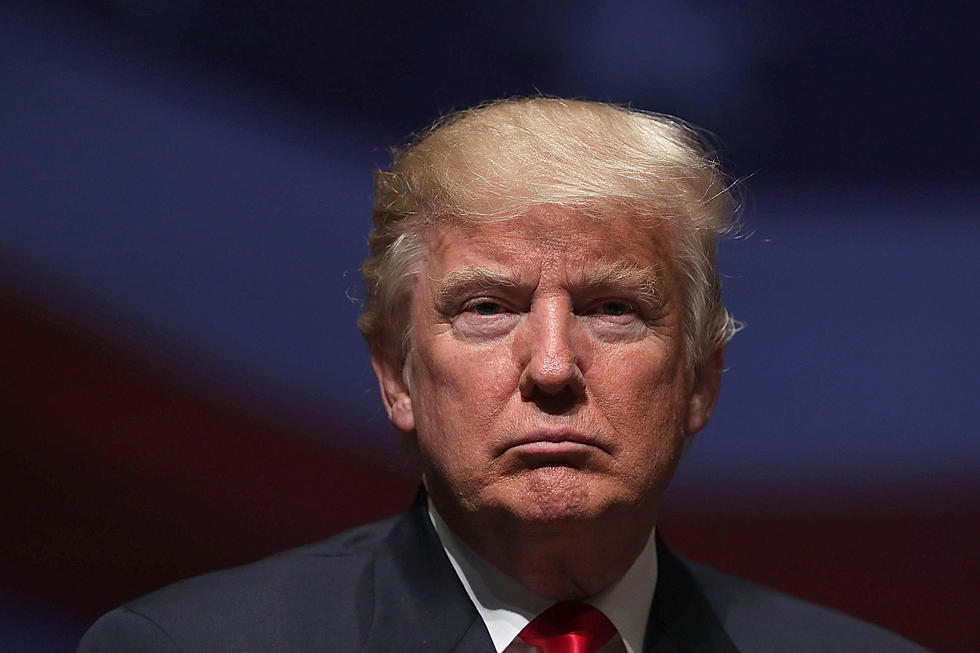 President Donald J. Trump Impeached For A Second Time By The House
Alex Wong/Getty Images
For the first time in American history, a United States President was impeached from office twice. President Donald J. Trump was impeached for a second time today (Wednesday, Jan. 13).
The House of Representatives voted to impeach President Trump for inciting an insurrection. Nearly every Democrat in the House voted to impeach Trump along with 10 Republicans, according to Channel 3000.
The impeachment comes after hours of debate on the House floor Wednesday morning once the articles of impeachment were presented. This all came after Vice President Mike Pence wrote a letter to House Speaker Nancy Pelosi Tuesday night saying he would not invoke the 25th Amendment to remove Trump from office.
As of now, the Senate will hold a trial against the charges. The trial most likely won't be conducted until Trump's presidency is over.
Enter your number to get our free mobile app
PHOTOS: Scene at U.S. Capitol shows chaos and violence