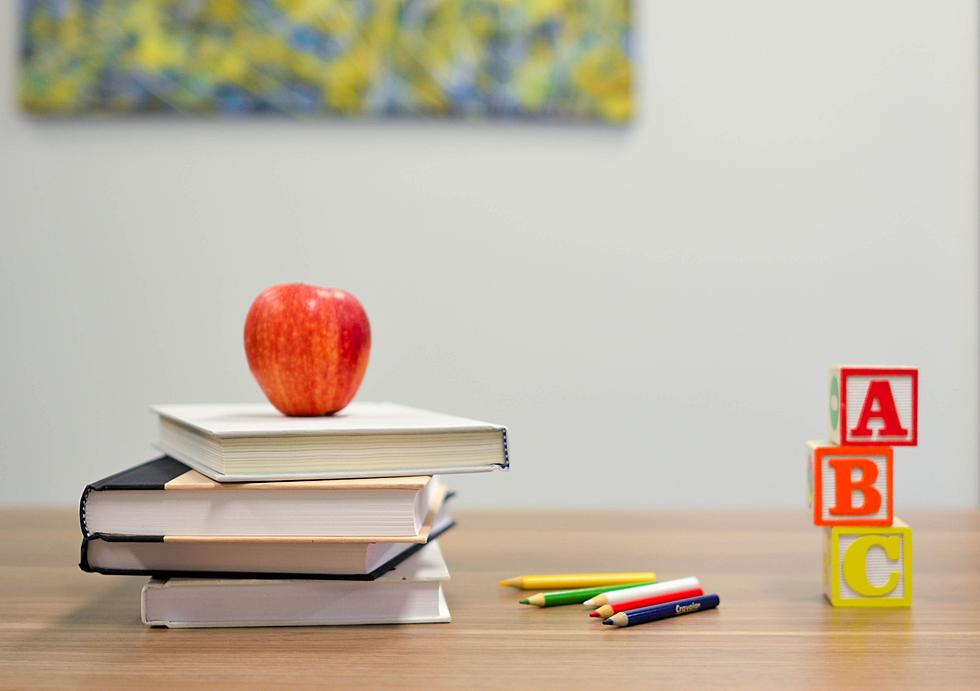 Portable Classrooms Up For Auction In Charlotte
Element5 Digital/Unsplash
Here is something you don't hear everyday, a classroom being up for auction.
Charlotte Public Schools has portable classrooms that they are hoping will be put to good use. It was announced on Facebook that classes for Washington Elementary were once held in the trailers and instead of destroying them, they decided to put them up for auction.
According to the comments on Charlotte Public Schools Facebook page, the elementary school is adding a permanent addition to the building that will have five classrooms.
There are five different units that will be up for auction. Bidding opens on 8:00 A.M. on Thursday, May 20. The bidding starts at $250 but there is also a broker fee of $120 and title fee of $15 added on.
So that got me thinking, what would someone do with these trailers up for auction?
Maybe you've been thinking about staring your own business. These look like they're all a decent size for a business that's just starting out.
If you're someone who works in early child development, you could probably stick with the theme of classrooms. So lets say we're talking about a daycare, one building could be used as a lunch area, another could be set up as a classroom and of course an extra building for nap time.
Are you picking up what I'm putting down?
Or perhaps you have your own ideas. If you were to purchase these portable classrooms, what would you do with them? Download the app and send us a message!
MORE: Some of Our Favorite Streets Signs In Lansing
SEE MORE: Potter Park Zoo, Then and Now