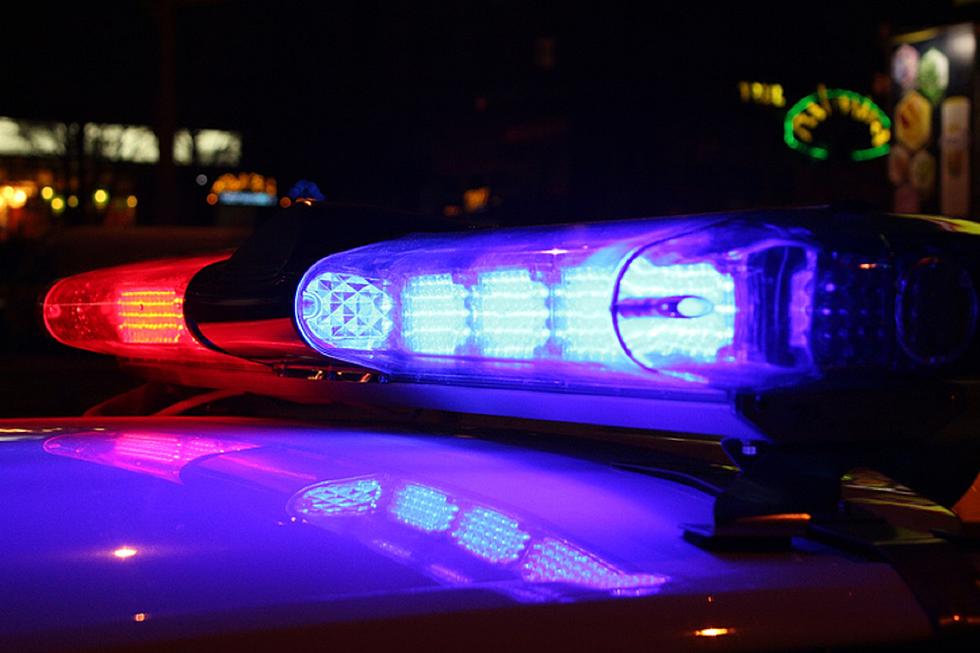 Police Looking For More Information On Deadly Accident In Jackson
Alex_Schmidt / Getty Stock / ThinkStock
Early Friday (June 19th) morning, a man was hit by a car and run over by a semi truck while running across I-94 in Jackson.
According to MLive, rescue crews were dispatched around 3:30 a.m. that day to respond to a pedestrian being hit on the freeway at Westbound I-94 at Airport Road
Blackman-Leoni Township responded to the incident.
Not to make this tragic story about me but as I was driving to work that morning (I get to that exact area at about 5 a.m. every day)  I saw fire trucks, police, ambulances, etc.
Even as I turned to get on 127 North, the on-ramps for WB I-94 on both sides of the road were blocked by police cruisers surrounded by lit road flares on the ground.
It was something I had never seen before and figured something bad happened, but nothing as awful as this.
MLive, citing the police, reports a woman from Paw Paw was driving on wes I-94 when she struck the man who was running across the freeway.
Now why the 42-year-old man, whose name has not been made public, was running on the freeway is a question that remains unanswered as the police are still conducting an investigation.
However, this story gets worse.
After being hit the first time, the Jackson man was then run over by a semi that MLive says did not stop and continued making its way west.
The police are still investigating and are actually asking for the public's help.
MLive says that if anyone was out that morning and saw either the first or secondary semitruck crash, to please contact Sgt. Rick Gillespie at 517-788-4223.
After just seeing (some) of the aftermath of this horrible accident, I desperately wish I had more information to help bring this man some justice and bring his family peace. Please, if you saw something, say something.
Enter your number to get our free mobile app
MORE: Remembering the 1927 Bath School Disaster