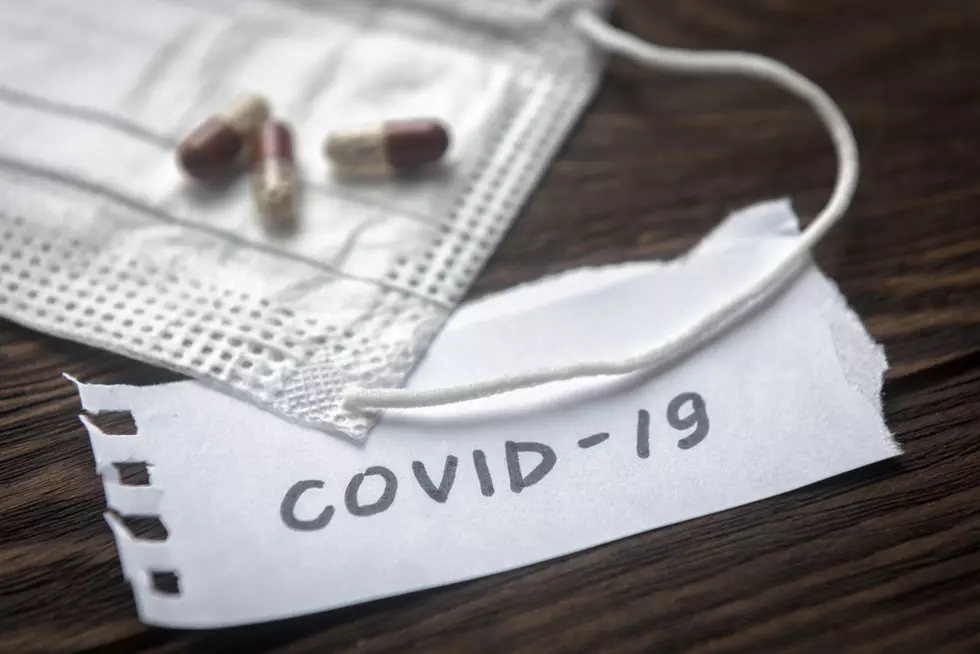 Pfizer Begins COVID-19 Vaccine Trial, Michigan Lab to Produce It [VIDEO]
scaliger
The vaccine that protects Americans from COVID-19 may be manufactured right here in Michigan. Pfizer has started a new clinical trial and if it proves successful, the vaccine will be manufactured in several of the company's sites, including its largest facility located in Kalamazoo.
Pfizer has also begun beefing up the company's manufacturing capabilities at its other locations in Andover, Massachusetts, and Chesterfield, Missouri. The company hopes to have the necessary infrastructure in place to create hundreds of millions of doses of the vaccine by 2021.
Pfizer and BioNTech SE announced today (5/5) that the first participants in a clinical trial have been dosed here in the US with what is now being called the BNT162 vaccine. It's the first phase in a two-part clinical trial.
In a statement, Governor Whitmer expressed her appreciation for the progress Pfizer has made so far.
"We are so proud that one of the largest pharmaceutical manufacturing facilities in the world is the Pfizer site right here in Kalamazoo, Michigan," Whitmer said. "In fact, Michigan has a strong history of vaccine development with the polio and anthrax vaccines. Pfizer is a great partner and the State of Michigan and our strong manufacturing roots stand ready to serve."
Enter your number to get our free mobile app
Currently, the first phase of the study is being conducted at four locations in the United States:
New York University School of Medicine
University of Maryland School of Medicine
University of Rochester School of Medicine
Cincinnati Children's Hospital
READ MORE: See how some companies are changing their businesses to combat COVID-19