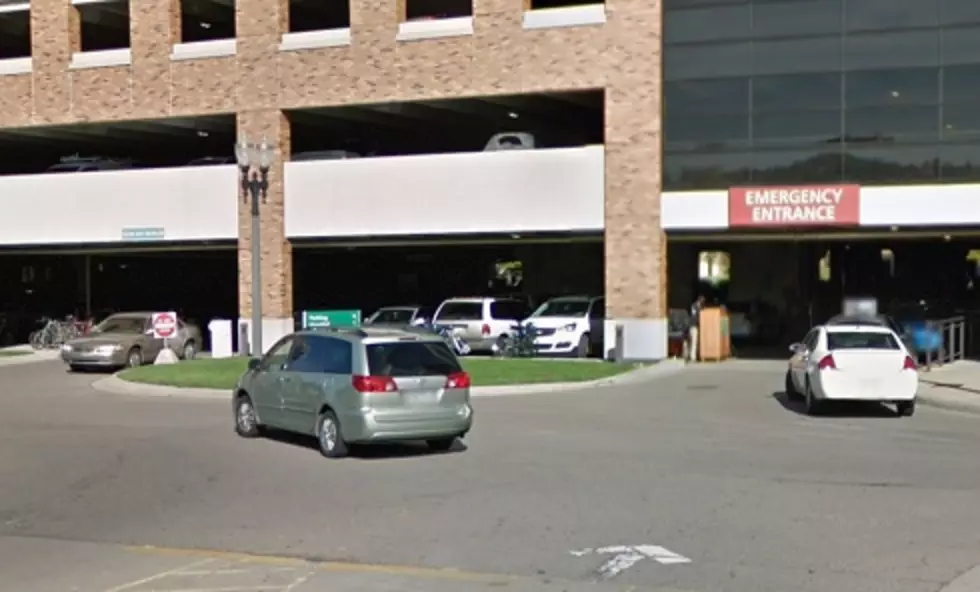 Over 200,000 COVID Tests at Sparrow
Google Maps
It's very important to mask up, continue social distancing, and if you need to get tested for COVID-19, you can do that as well.
According to the Lansing State Journal, Sparrow processed its 200,000th COVID-19 test this week. It's one of the few laboratories facilities in the state to cross that threshold.
At the beginning of the coronavirus pandemic, it was hard to do very many tests. Now, Sparrow is doing between 2,200 and 2,500 tests each day.
Those 200,000 tests come from Sparrow's hospitals, its drive thru testing centers and the several clients it processes samples for. (LSJ)
The largest collection point is by far the drive thru testing site at the former Sears Auto Center in Lansing. It seems that most people in this area, go directly to that site to get tested.
Sparrow was the first hospital system in the state to start in house testing and there's still a high demand for the tests.
Back in August, Sparrow announced that it had performed its 100,000th test, and now it's up to 200,000 COVID tests.
Since the pandemic began, labs in Michigan have run 4.3 million tests for the virus:
128,810 in Ingham County.
Sparrow opened its testing centers to the general public in May even though the state still hadn't relaxed its guidelines for who could get the test. (LSJ)
Enter your number to get our free mobile app
Stars Who Were Tested for the Coronavirus