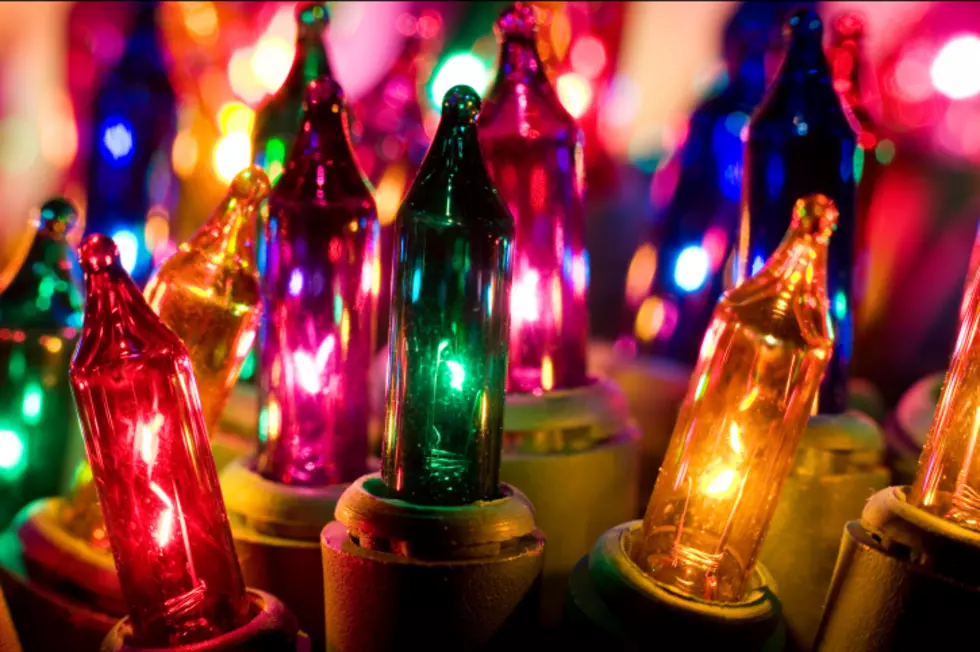 One Million Holiday Lights Returning to MIS
Mark Lewin
It might be a few weeks from Thanksgiving and Christmas but plan on making some time to check out these holiday lights. If you missed these holiday lights last year you will definitely want to check out the over 1 million lights coming back to the Michigan International Speedway.
Since we are still living in times with coronavirus you will have stay in your car, which in November and December is a probably good. Plus you will need to drive to see all of the lights as there are 1 million lights, like I mentioned before, and there are about 500 different light displays.
The holiday lights at MIS starts November 26th and runs through Christmas each night, see more here. Here's a video of the lights from a few years ago, so imagine even more lights this year!
Enter your number to get our free mobile app
Create Your Own Kalamazoo Halloween Nativity