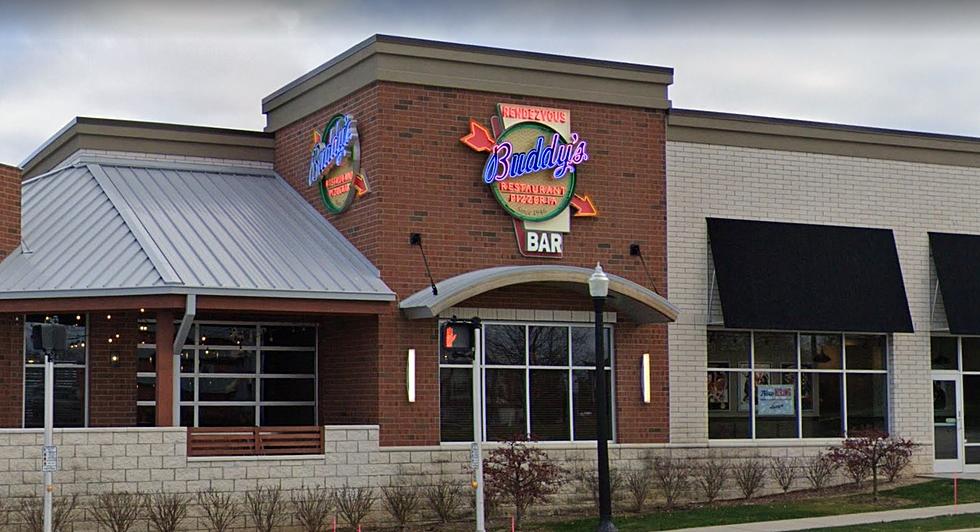 Okemos Pizza Joint Celebrating Grand Opening With Special Offer
Google Maps
Pizza lovers in the Mid-Michigan area are rejoicing about a new pizza joint making its way to the Okemos food scene. This pizza chain also has some big-name recognition around their legendary pizzas.
Buddy's Pizza Opening In Okemos Area
The new pizza joint is Buddy's Pizza, which is opening in Okemos at the old Burger King restaurant on Grand River Avenue.
Buddy's Pizza is set to open its doors at 11 a.m. on Monday, April 4th.
Enjoy A Special Offer With This Grand Opening
Buddy's Pizza will be offering its first one-hundred customers free pizza for a year. So, if you want to get your fill for the entire year, you will want to be some of the first to go through the doors.
This Buddy's location is located at 2010 W Grand River Ave.
Buddy's Pizza Grows Their Empire
This is a Michigan-owned pizza chain, originally based out of the Detroit area. The company was started back in 1964 and employs over 700 employees.
The Food Network has also named Buddy's one of the top five pizzerias in the nation.
East Lansing Needs A 24-Hour Pizza Vending Machine Like These Ones in Jackson
East Lansing is a college town, home to MSU. And because of that, there are a bunch of young adults around town; living, working, going to school, and going out to the bar. That's why East Lansing needs a 24-hour pizza vending machine like these ones in Jackson.
Michigan's First Pizza Place
Check Out These 17 Michigan Pizza Reviews From Barstool's Dave Portnoy
Dave Portnoy of Barstool Sports has visited these Michigan restaurants for his One Bite with Davey Pageviews pizza reviews. "One bite, everybody knows the rules."