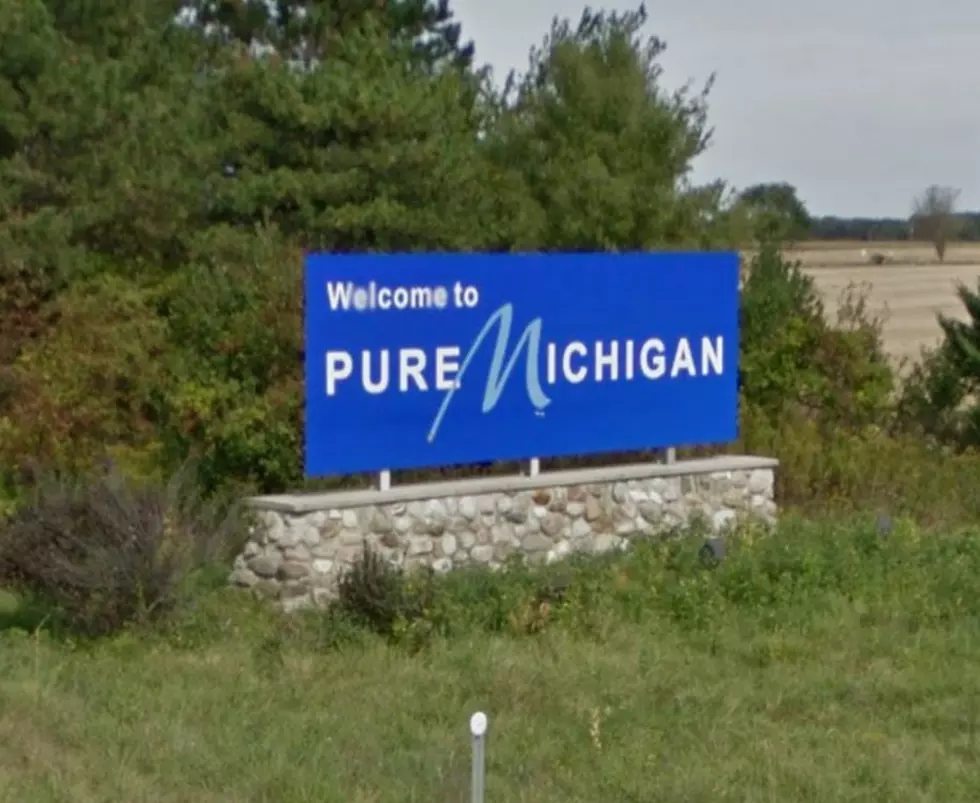 New 'Pure Michigan' Commercial Leads New National Push For State
Google Maps
The state of Michigan is launching a new nationwide "Pure Michigan" advertising campaign, with a commercials spotlighting the Upper Peninsula.
Aside from the natural beauty of the UP, the region has been economically depressed, especially since the Great Recession a decade ago.
In the new ad, actor and native Michigander Tim Allen's voice over spotlights Pictured Rocks National Lakeshore, Tahquamenon Falls, Kitch-iti-kipi, and the Mackinac Bridge.
(Pure Michigan via YouTube)
The MEDC, the state's marketing arms says the "Pure Michigan" campaign has been and continues to be a success.
"The report, released by SMARInsights, highlights key insights into both the economic impact and the effectiveness of the campaign in motivating out-of-state trips to Michigan for leisure travel. It found that in 2018, more than 2.1 million trips were made to Michigan from outside of the state as a result of exposure to the Pure Michigan campaign. These visitors spent $2.5 billion in communities and local businesses across the state. Additionally, the report found that awareness and recall of the Pure Michigan ads were high, especially with television ads. Michigan is perceived as excelling as an outdoor destination, particularly for water-based recreation. Michigan is also perceived as having excellent culinary experiences, vineyards, breweries, night life, culture and urban experiences. Michigan has also been able to set itself apart from other Midwestern states as a leisure travel destination." - Michigan Economic Development Corporation release.