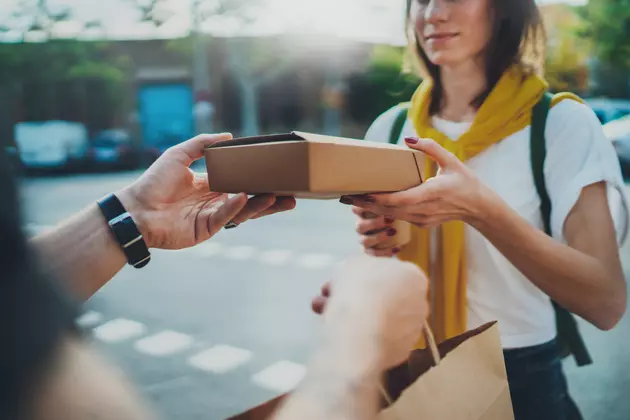 New Mobile Food Distribution Courtesy of City of Lansing
Pinkypills
Anytime we can all pull together to deliver much needed food to those in need in the Greater Lansing area is nothing short of spectacular.
According to WILX, the City of Lansing Human Relations and Community Services Department has announced a partnership with the Greater Lansing Food Bank to bring a new Mobile Pantry to the Lansing area.
There are those in need of food these days because of the COVID-19 pandemic and because of high rates of unemployment that has caused so many hardships for many local families.
The Mobile Food Pantry will distribute free, fresh and non-perishable food items to Lansing residents.
City officials are encouraging those who are facing the choice between buying food or filling prescriptions to use the program, and to encourage family members to use the program if they are going through the same dilemma. (WILX)
The pandemic has hit many financially, but the City of Lansing is working to ensure residents don't have to choose between paying bills and finding food.
If you or anyone you may know is dealing with financial hardship and are in need of food, you are welcome to participate.
The event is also open to citizens on fixed incomes, and individuals or the families of individuals who have lost their jobs.
The Mobile Food Pantry will be open on Saturday, Feb. 20.  Registration begins at 7 a.m. for vehicles to line up, while distribution will go form 9 a.m. to 11 a.m.
It's located at the South Church of the Nazarene, 401 W. Holmes Road in Lansing.  The event organizers ask that everyone who participates bring a form of government identification, such as a driver's license. (WILX)
Enter your number to get our free mobile app
KEEP READING: 50 community resources supporting Americans financially impacted by COVID-19